Harbour Energy's CEO Europe heading out
UK-based oil and gas company Harbour Energy has revealed that its current executive director, president and chief executive officer (CEO) Europe has tendered his resignation, which becomes effective at the end of the month.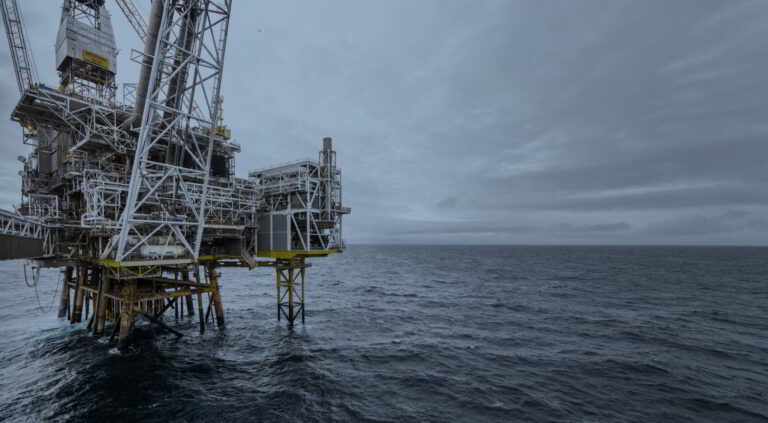 Harbour Energy informed on Wednesday that Phil Kirk had notified the board of his intention to step down as executive director, president and CEO Europe, with effect from 28 February 2022. The company did not disclose any information about Kirk's replacement at this point.
Linda Z. Cook, CEO of Harbour Energy, commented: "Phil has been instrumental in the building of Harbour Energy over the past years. I thank him for his dedication to the company and the UK oil and gas sector and wish him well in his future endeavours."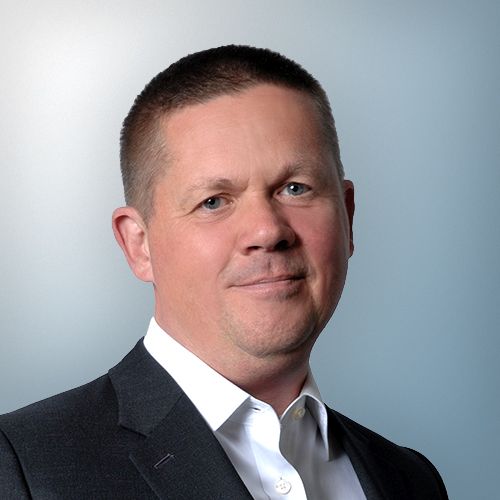 Kirk got his qualifications as a chartered accountant with Ernst & Young in 1991 and joined Hess in 1996 where he served a variety of roles including Head of Finance, North West Europe. He set up CH4 Energy in 2002 and after selling the firm to Venture Production in 2006, he founded Chrysaor in 2007.
Kirk led the Chrysaor Group as its CEO and founder until the completion of a merger between Premier Oil and Chrysaor, which formed Harbour Energy in April 2021.
Phil Kirk, Harbour Energy Executive Director, President and CEO Europe, remarked: "It has been an honour to be part of the Harbour Energy story and, as I depart to consider other business opportunities, I am very proud of what we have achieved. Harbour has a clear strategy and focus and, as a shareholder, I look forward to supporting its continued evolution and growth."
Blair Thomas, Chairman of Harbour Energy, stated: "I have worked with Phil for over 18 years in multiple successful ventures including Harbour Energy, and have admired his entrepreneurial spirit and leadership. On behalf of the board, I thank him for his many contributions to the company and wish him all the best for the future."
When it comes to Harbour Energy's recent developments and undertakings, it is worth reminding that the company signed detailed heads of terms agreement in December 2021 with Rockhopper Exploration and Israel's Navitas Petroleum, which will allow a clean exit from the Sea Lion project for Harbour and a farm-in for Navitas.
The agreement came on the heels of Harbour Energy's decision from September 2021 to exit the Sea Lion project, as it was not in line with its corporate strategy.