Haven rig set for Sverdrup job as Lamprell completes upgrade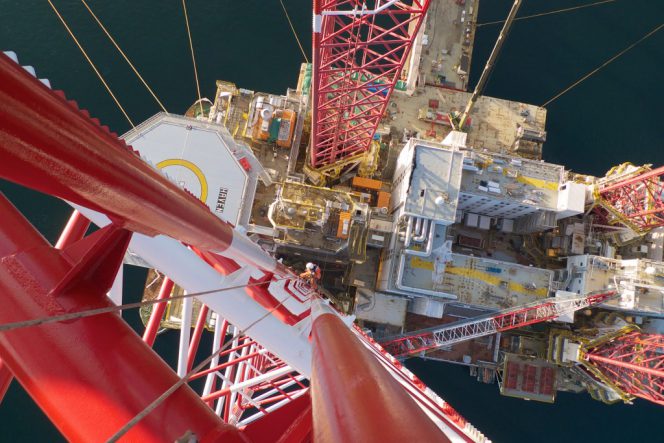 UAE-based provider of rig services Lamprell has completed an upgrade to the mobile operating unit Haven as an accommodation rig to be used on Statoil's Johan Sverdrup project development offshore Norway.

Lamprell said on Monday that the unit was delivered to Jacktel, a wholly owned subsidiary of Master Marine, within budget and as scheduled.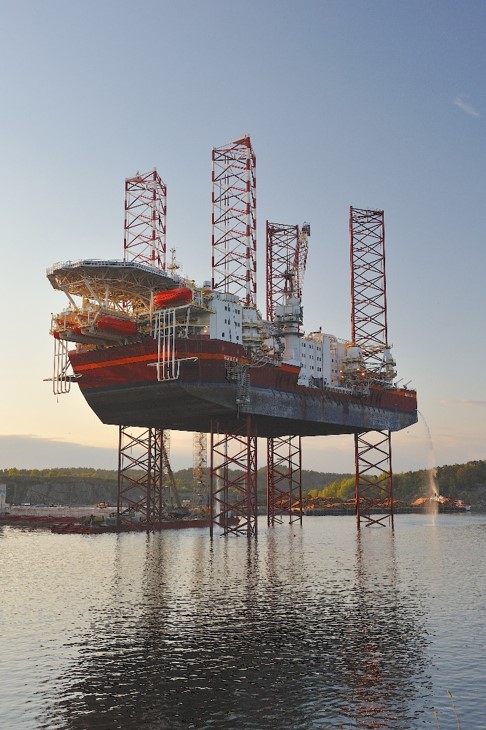 The contract for the Haven rig upgrade was awarded to Lamprell in September 2016, and it involved procurement, construction, and installation of extended legs and new suction caissons.
Lamprell fabricated the leg sections and the caissons in its Hamriyah yard in the United Arab Emirates and the newly-constructed rig components were then installed on to the Haven unit in Norway, before completing the final 48-hour jacking trial.
According to the company, the Haven will be used to accommodate up to 400 personnel during offshore installation and commissioning activities at Statoil's Johan Sverdrup phase 1 development project.
Statoil awarded a contract to Jacktel for providing accommodation services on the Johan Sverdrup field in the North Sea in November 2015. The contract with Statoil is scheduled to start in June this year.
The value of the firm contract for the Haven with Statoil was first expected to be $178 million, including expected upgrade cost of approximately $100 million. After Jacktel awarded the upgrade contract to Lamprell the upgrade price was increased by $17 million.
As for Johan Sverdrup, the project will be developed in several phases, and the PDO for phase 2 will be submitted to Norwegian authorities in the second half of 2018.
The development concept for Phase 1 of Johan Sverdrup establishes a field center consisting of four platforms on the field. Phase 2 builds on this infrastructure, adding another processing platform to the field center. Overall, this will result in a processing capacity of 660,000 barrels of oil per day.
In related news, Statoil recently completed the installation of the riser platform on the Johan Sverdrup field while Saipem began laying Norway's largest pipeline from Mongstad to the Johan Sverdrup field late last week.
Offshore Energy Today Staff