HD KSOE to build LNG carrier pair under $530 million deal
South Korean shipbuilding major HD Korea Shipbuilding & Offshore Engineering (HD KSOE) has clinched an order to construct two liquified natural gas (LNG) carriers.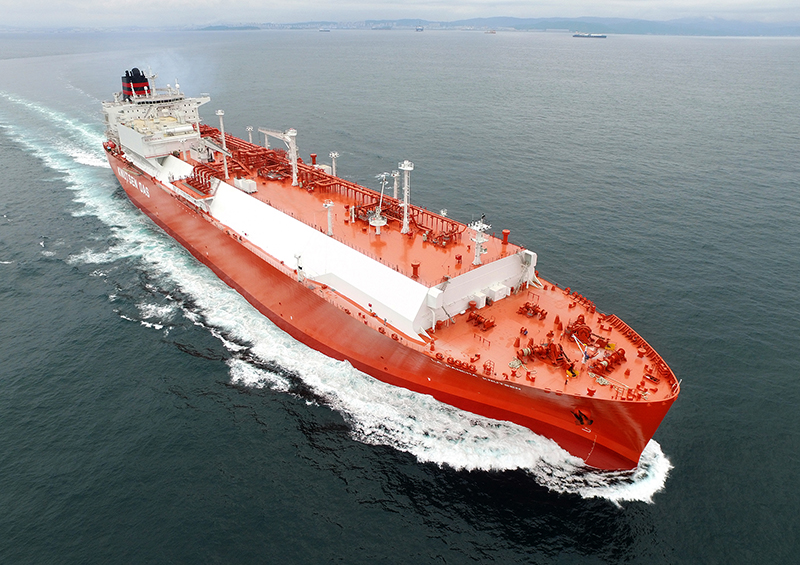 According to the company's stock exchange filling, the vessels will be built by HD KSOE's subsidiary HD Hyundai Heavy Industries. The order was placed by an undisclosed shipowner from Africa.
The 174,000-cbm LNG carriers have a price tag of KRW 679 billion ($530 million). The vessels are slated for delivery by the end of November 2027.
LNG carriers are attracting strategic investments from companies around the world. These orders reflect the increasing prominence of liquefied natural gas as an efficient energy source, driving demand for specialized carriers to transport LNG.
Since the beginning of the year, HD KSOE has inked contracts to build 115 vessels and one floating production unit. The South Korean shipbuilder has almost reached its yearly target of f $15.74 billion.
Oner of the latest orders encompasses the construction of two product carriers for an unnamed shipper from Bermuda.