HDC, Hanwha join forces on Tongyeong LNG-fueled power plant project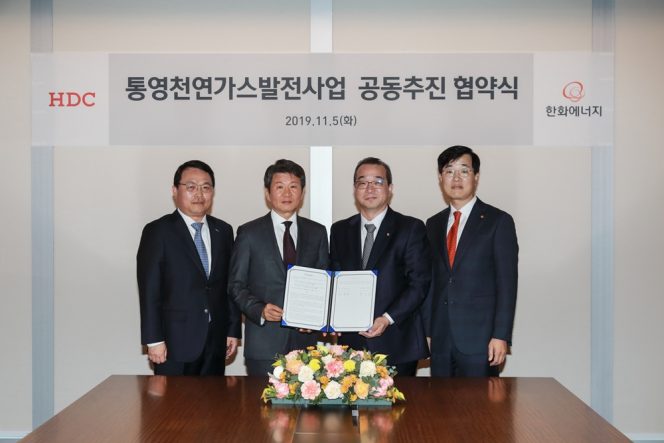 ---
HDC Hyundai Development Company and its South Korean compatriot Hanwha Energy Corp. have joined forces for the development of the Tongyeong natural gas power plant.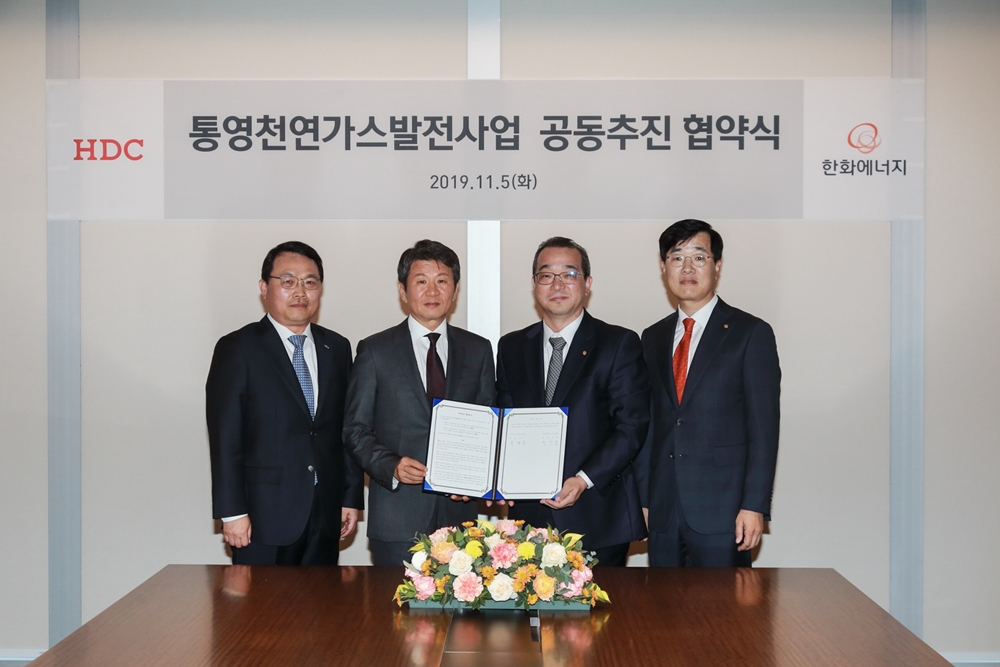 Tongyeong LNG Power Plant is a natural gas-fueled power plant worth KRW 1.4 trillion, which includes one 1,012 kW power plant and one 200,000-cbm storage tank. It will be built at the site of Seongdong Shipbuilding & Marine Engineering in Tongyeong.
Under the agreement, HDC will be responsible for the construction and operation of the power plant while, Hanwha Energy will be entrusted with the natural gas supply, HDC said in its statement.
---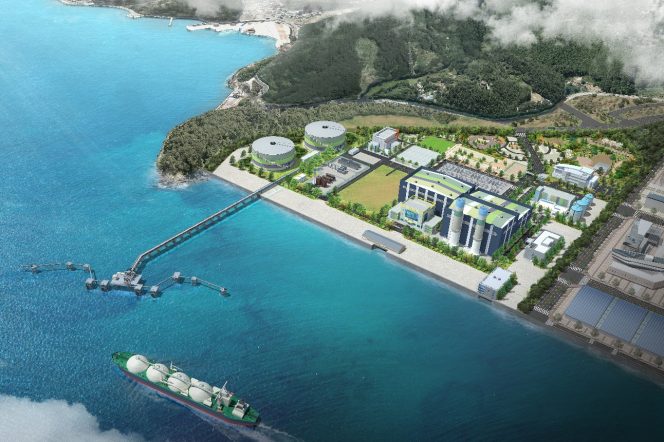 ---
HDC chairman Chung Mong-gyu noted that the deal will help the company promote the project. Initially, HDC received approval for the project in 2013, however, the business license was revoked by the Ministry of Trade, Industry and Energy in June 2017 because it was claimed that it was unclear if the project would be promoted.
The business rights were recovered later and the construction of the project is set to begin in 2021 with the start of commercial operations set for the first half of 2024 after three years of construction, HDC's statement reads.