HelioRec explores linking floating solar with AI
French start-up HelioRec has teamed up with information technology company Digital Dood to explore linking floating solar technology with artificial intelligence (AI) to address various blue economy challenges.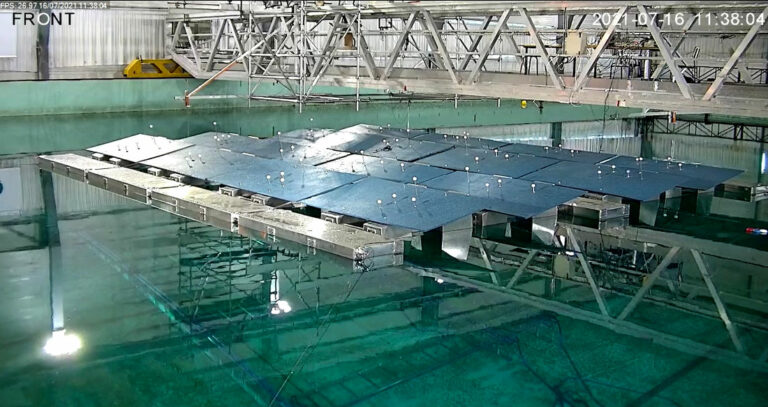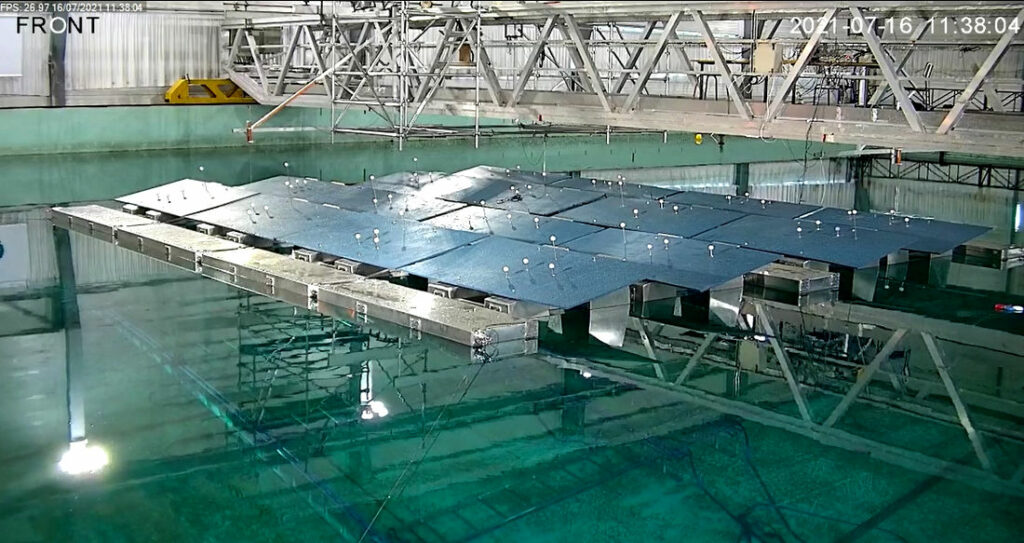 The HelioREC-Digital Dood consortium has been formed as part of the in DigiCirc Accelerator initiative, which supports startups that can use digital tools and apply cutting-edge solutions in the circular economy by addressing specific challenges in the domain of blue economy.
Consortium will get a direct funding and the opportunity to implement its project titled 'DigiFlot: Cutting-edge floating photovoltaics (PV) technology with innovative AI and machine learning (ML) algorithms for maritime sector in the real sea conditions'.
"Our highly motivated consortium is eager to develop valuable and innovative project in the offshore floating solar segment. Floating PV technology is one of the key energy sources in decarbonization. The FPV market is growing exponentially (with 10MWp installed in 2004 to 2.6GWp in 2021) and it opens enormous market opportunities and advantages for environment and society", HelioRec said.
The selected consortia will get a direct funding of up to €20.000 and the opportunity to integrate a highly intensive and innovative 12 weeks-long innovation support programme, divided in two phases.
As part of the first phase, they will be able to develop their business plans and adapt their solutions for the targeted, while the second phase will see the demonstration of the solutions in relevant environment as well as the creation of its commercial strategy.
At the end of the accelerator programme, the five best ranked consortia will be selected to receive further funding of €100.000. They will have up to six months to develop their prototype and make tests in an operational environment in view of a commercial launch.
To remind, HelioRec recently signed a partnership agreement with Dutch maritime giant Van Oord to investigate the use of floating solar as power source for charging the unmanned survey vessels.