Helix Energy Solutions swings to quarterly loss
Houston-based offshore services and robotics specialist Helix Energy Solutions has reported net loss of $11.9 million, or 9 cents per diluted share, for the first quarter of 2020 compared to $1.3 million profit for the same period in 2019.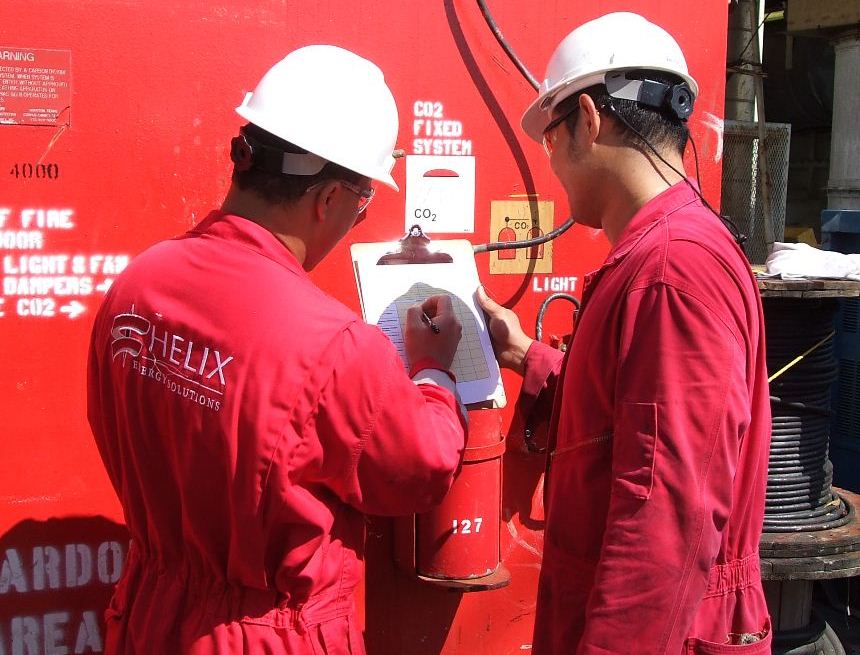 Sequentially, profit fell from $8.1 million of 5 cents per diluted share.
The Q1 2020 results recognised a non-cash pretax goodwill impairment charge of $6.7 million related to Subsea Technologies Group.
Helix also booked net tax benefits of $8.3 million related to certain foreign subsidiary tax restructurings.
Furthermore, the company recognised $5.8 million related to the US tax law changes under the CARES Act.
First quarter revenues were up some 8 per cent against prior year comparable period at $181 million.
Owen Kratz, president and chief executive officer of Helix, stated:
"As expected, our first quarter was slow due to the seasonal slowdown in the North Sea and planned maintenance and regulatory inspections on five of our Well Intervention vessels.
"Despite being slower by design, we performed better than anticipated in the first quarter.
"In response, to COVID-19 pandemic we have cut our capital spending and plan to adjust operations commensurate with the expected decreases in activity."
Well Intervention revenues increased from $122 million in the first quarter of 2019 at $140 million in Q1 2020.
Sequentially, well intervention revenues fell from $142 million.
Robotics revenues dropped 10 percent year-over-year at $35 million, and were relatively flat sequentially.