Herbert Engineering designs LNG-fuelled jumbo ethylene carrier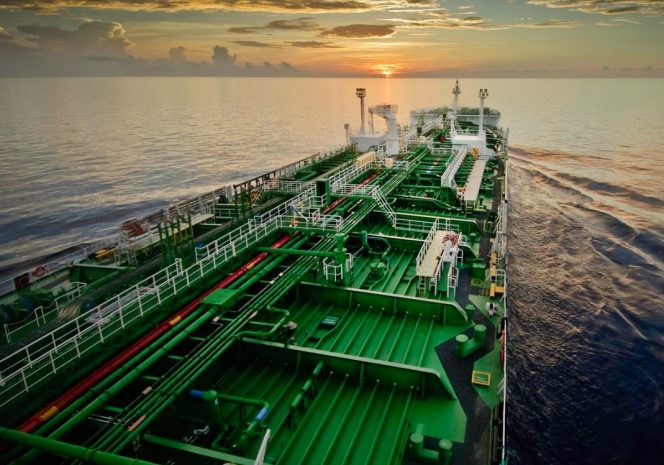 ---
Marine engineering design firm Herbert Engineering has completed the concept design for a jumbo ethylene carrier based on the Agility Gas Technologies (AGT).
Herbert said that AGT's technology allows the shipping of high-value gases like ethylene, propylene, and ethane safely and in large volumes.
The company added that it was successful in creating two jumbo ethylene carrier (JEC) designs with a load capacity of 165,000 cbm.
Engineering's project manager of the JEC design team John Paulling said: "We were excited to take on this project and are happy to report that we were able to design a ship that is the first of its kind.
"This JEC is capable of safely carrying the largest ethylene cargo so far conceived using LNG as a refrigerant to keep the ethylene cargo in a liquefied state and then utilizing the resulting boil-off gas as the ship's fuel."
---

---
Charles Matar, the CEO of AGT, added: "The design and full report that we received from Herbert far exceeded our expectations. It provides us the opportunity to approach various qualified shipyards to get a cost estimate along with delivery time for the JEC, as well as many discoveries that are now under pending patents.
"AGT is currently in talks with potential investors to establish a high-value gas trading company. Having this ship design adds great value to our plans."
Related news
List of related news articles