HMM Targets USD 10 Bn in Annual Revenue by 2022
South Korean shipping company Hyundai Merchant Marine has set a target of building up its capacity to 1 million TEUs and posting USD 10 billion in annual revenue by 2022.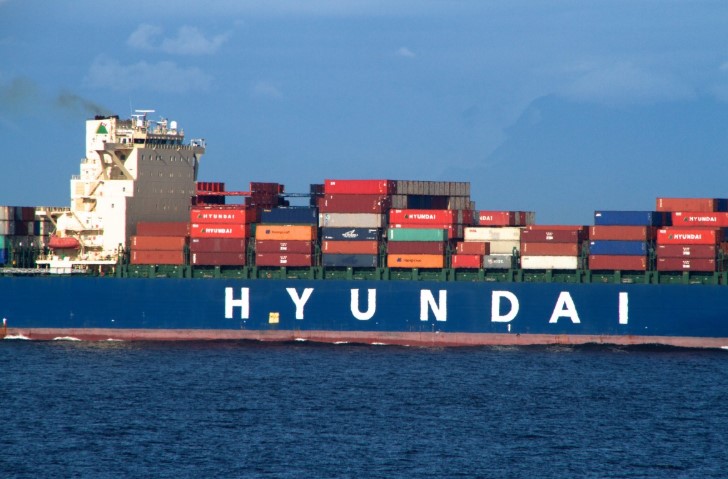 Presenting the company's Blueprint for 2022 in Seoul on October 26, HMM's CEO C.K. Yoo said that the company also plans to finalize the acquisition of stakes in Hyundai Pusan New Port (HPNT) by the end of this year. HMM sold the terminal as part of its restructuring in 2016.
"HMM will do its utmost to improve productivity by connecting Block Chain and IoT technology to our services in order to increase customer satisfaction. We need to transform HMM to an IT friendly company to fulfill our vision of smart shipping," Yoo added.
In late September, HMM ordered twelve 23,000 TEU and eight 15,000 TEU eco-friendly mega vessels in preparation for the IMO's sulfur regulations starting from 2022.
The newly ordered mega vessels are expected to deliver from 2020 in sequential order.
Earlier this month, the South Korean shipping major cashed in USD 883.8 million from the issuance of bonds.