HMN kicks off SHARE cable
Huawei Marine Networks (HMN) has announced the kick-off of Senegal Horn of Africa Regional Express (SHARE) cable.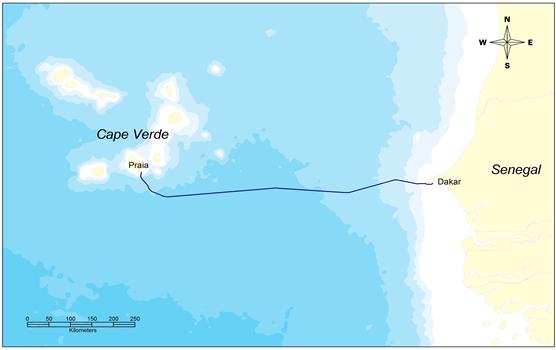 The system is a high-capacity direct link connecting Dakar, Senegal and Praia, Cape Verde.
The SHARE system is about 720 kilometres and has a design capacity of 16Tbit/s, using HMN's comms equipment and solution.
The delivery of the system will introduce new international bandwidth routes to the African continent during the 25-years life cycle.
It should also improve the total international export bandwidth of Senegal and even the surrounding regions of West Africa.
The SHARE system will promote the development of the ICT Hub position of Senegal in West Africa and accelerate the development of the digital economy and innovative economy in the region.
"HMN is proud to once again contribute to digital connectivity in the African region through the SHARE system.
"We will provide industry-leading technology and high-quality delivery services to facilitate the success of the ICT Hub strategy in Senegal."
SHARE cable should be completed in Q1, 2021.