Höegh Esperanza starts third FSRU service season in China
Höegh LNG's floating storage and regasification unit Höegh Esperanza has started another season of operations at the Tianjin LNG terminal in China.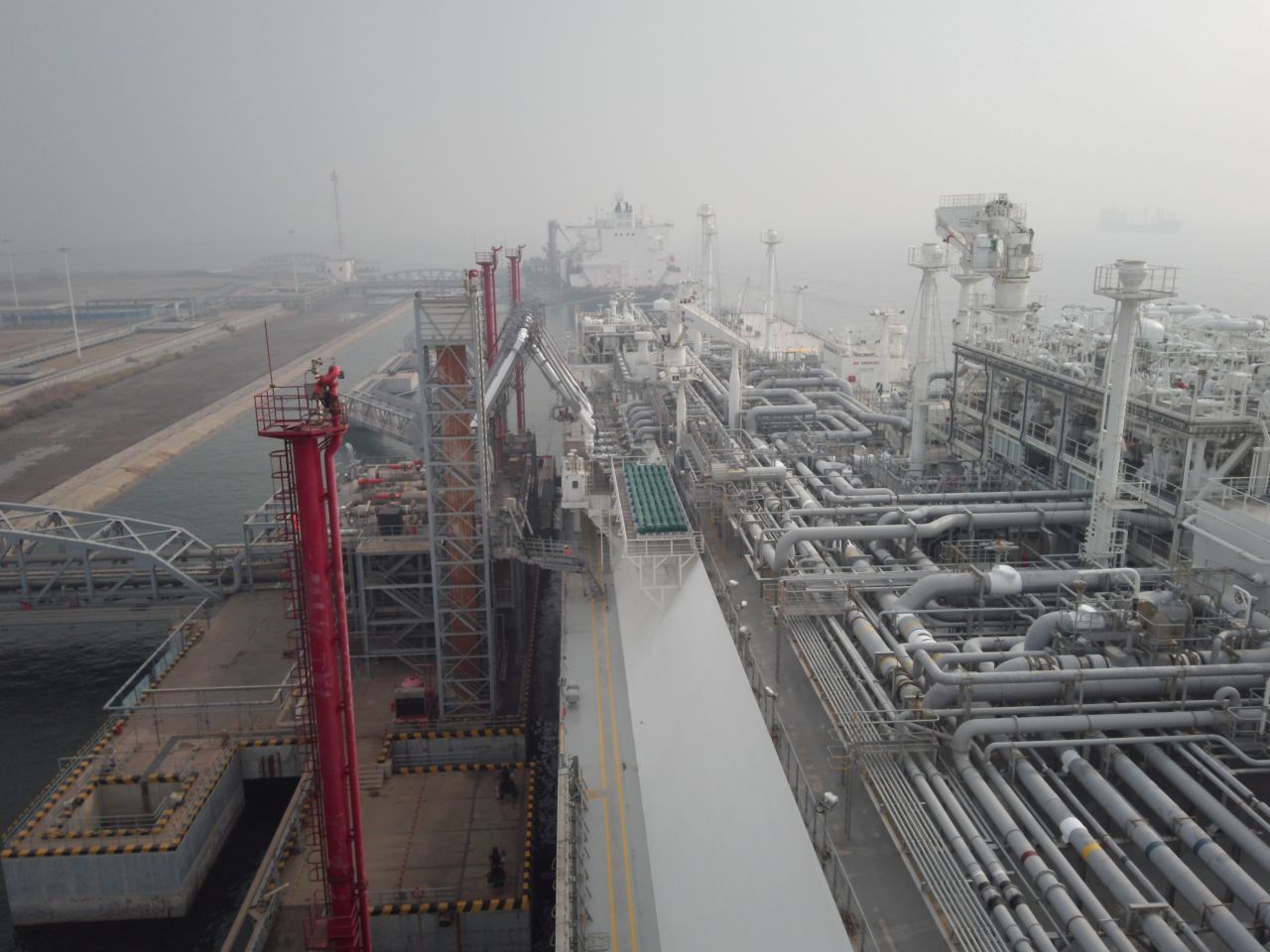 The unit switched to FSRU mode last week and started its third regasification season at the Chinese facility.
To remind, FSRU Höegh Esperanza is serving under a three-plus-one year FSRU/LNG carrier time charter with CNOOC Gas & Power Trading and Marketing. The deal runs until June 2021.
After its deployment in China, the vessel will sail to Australia where it has been selected by AGL Energy for the Crib Point project in Victoria.
Höegh Esperanza has both a closed loop and an open-loop system and is because of this considered by AGL to be a better fit for the operational requirements arising from the Environment Effects Statement (EES) currently been undertaken by the Victorian Government.
The charter with AGL is for a period of 10 years.