Höegh LNG going private approved
Shareholders of Norway's floating terminal projects company Höegh LNG have voted in favor of the merger plan with funds managed by Morgan Stanley Infrastructure Partners.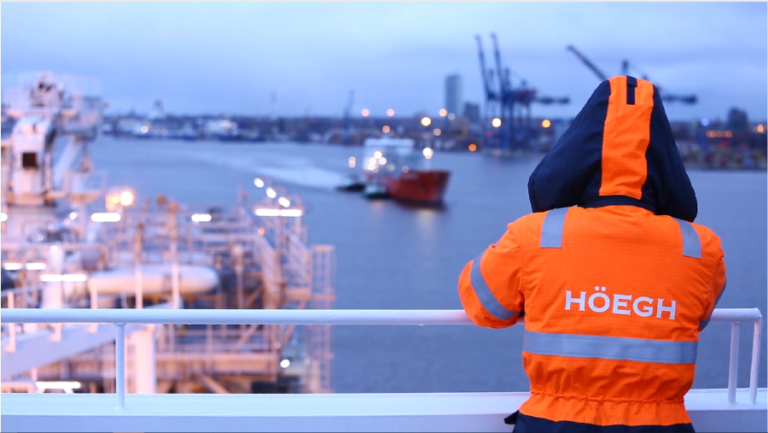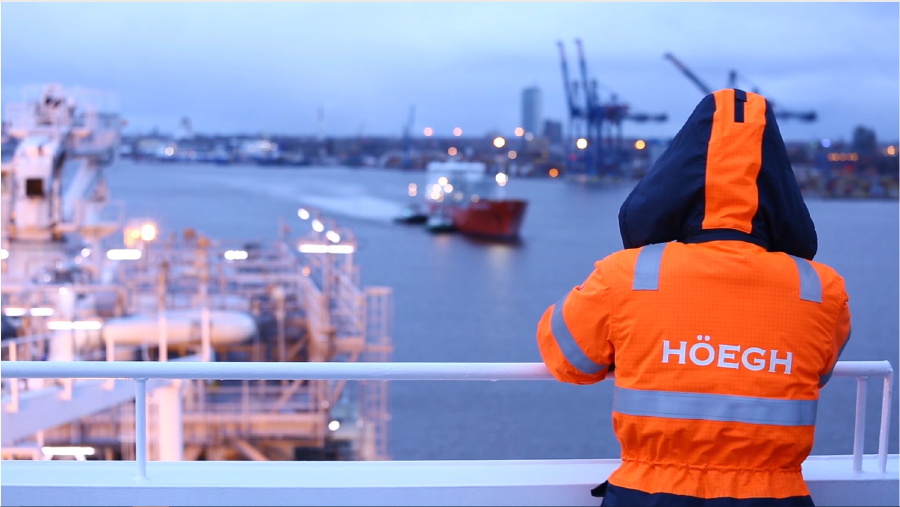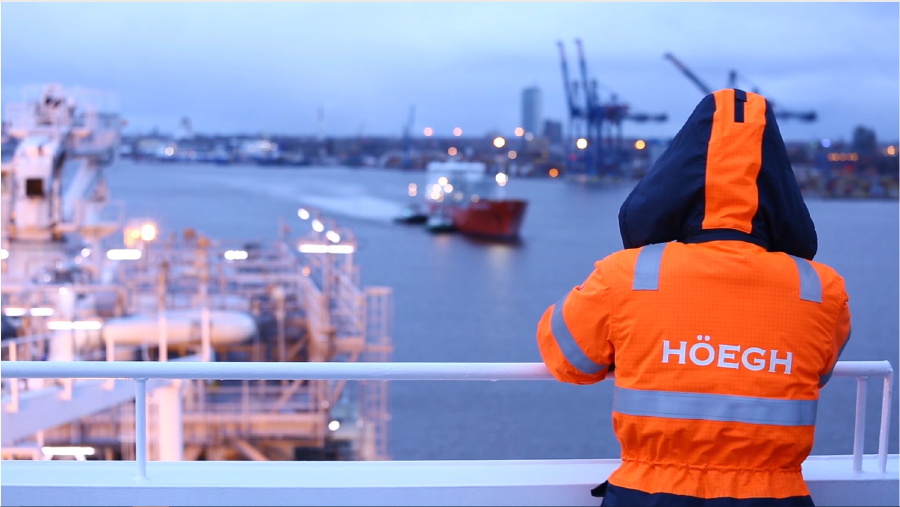 The approval paves the way for Höegh LNG to go private, delisting its shares from the Oslo Stock Exchange.
The voting took place at a general meeting in Bermuda where Höegh LNG is registered.
The company's main owner Leif Höegh and Co. (LHC) and acquisition funds managed by Morgan Stanley Infrastructure Partners (MSIP) together submitted bids for the rest of the company in early March.
The plan was to take the company off the stock exchange and into private hands to accelerate commercial development.
LHC and Morgan Stanley will, through a 50/50 joint venture, Larus Holding Limited ("JVCo"), acquire the remaining shares of the company not currently owned by LHC or its affiliates, by way of amalgamation between Larus Limited, a subsidiary of JVCo, and the company.
The offer for all of the company's shares (expcept those owned by LHC) is NOK 23.5 per share.