Höegh LNG offers buyout of Höegh LNG Partners
Norway's floating terminal projects company Höegh LNG wants to buy all publicly held common units of the Bermuda-based Höegh LNG Partners in exchange for $4.25 in cash per common unit.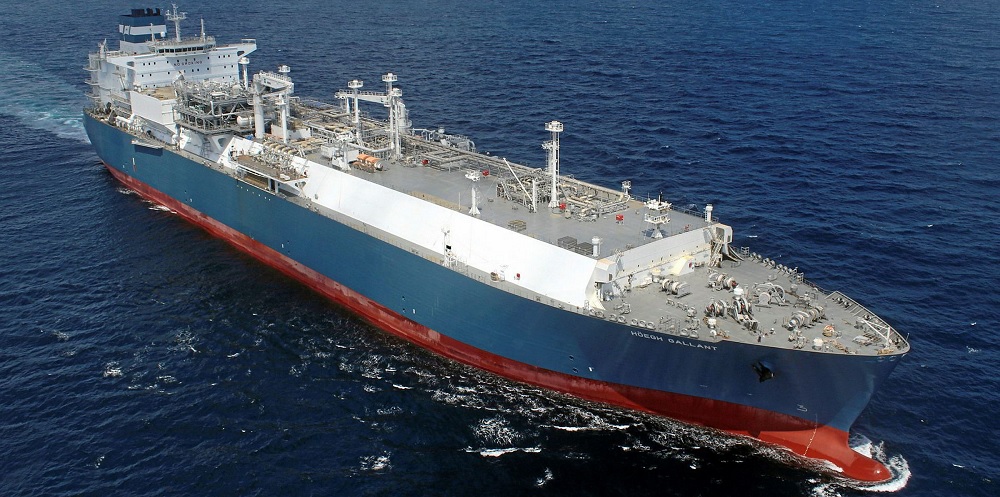 On 6 December, Höegh LNG Partners (the "Partnership") said that its board received an unsolicited non-binding proposal from Höegh LNG. According to the proposal, Höegh LNG would acquire through a wholly-owned subsidiary all publicly held common units of the Partnership.
The transaction would take place through a merger between the Partnership and a subsidiary of Höegh LNG.
Now, the conflicts committee of the Partnership, which includes only non-Höegh LNG affiliated directors, will evaluate the offer.
The transaction is subject to a number of contingencies. If the companies reach a definitive agreement, it will also be subject to the approval of the holders of a majority of outstanding common units in the Partnership.
Additionally, the transaction would be subject to customary closing conditions. There can be no assurance that any transaction will materialise, the company said.