Hoglund FGSS picked for German LNG vessels
Marine solutions and system integration expert Høglund signed a contract with German shipyard Abeking & Rasmussen to supply the fuel gas supply system (FGSS) for three vessels of the German government.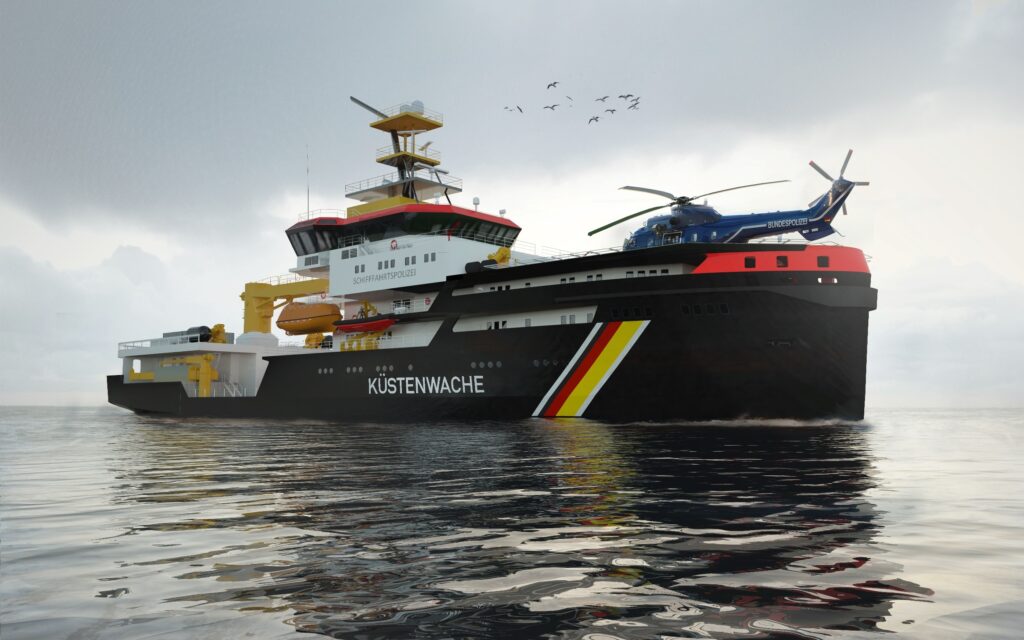 The customised FGSS is developed to allow the LNG-fuelled vessels to take on hazardous roles such as pollution control, emergency towing, and firefighting.
Høglund will be collaborating with HB Hunte Engineering in the development and supply of the LNG systems.
Abeking & Rasmussen will be the only shipyard offering LNG-fuelled vessels that are qualified to operate in hazardous environments.
The 90 plus meteres vessels are owned by WSV (German Federal Waterways and Shipping Administration). They will be equipped with engines generating about 12,000 kilowatt and 145 tonnes of bollard pull and will have a top speed greater than 15 knots.
These vessels will be exclusively LNG-powered and will be deployed within the German coastline.
Abeking & Rasmussen, Høglund, and HB Hunte Engineering have collaborated to develop a dedicated gas safety concept for the greater safety measures required for special vessels of this type. Høglund is taking responsibility for the overall FGSS product delivery, while HB Hunte will contribute LNG tank design, pipe engineering, and integration of the LNG system into the wider vessel architecture.
VP sales operations at Høglund Peter Morsbach said: "With increased uptake of LNG as an alternative fuel, it is important that systems such as the FGSS and dedicated automation are in place to support its safe and effective use. We must take into account complex safety concerns stemming from impacts on the operational profile and environment. In this case here, the focus lies on the system's safety concept and related design measures in terms of the tank connection spaces, gas treatment rooms, ventilation and monitoring. When entering hazardous atmospheres, the vessel switches into a "citadel mode" when external air exchange and ventilation is temporarily recessed, potentially for several hours. This important feature excludes the common way proposed by the IGF Code to treat rooms containing gas equipment."