Hokchi opts for early termination of drilling contract with Mexico's Grupo R
Mexico's Grupo R has received an early termination of a drilling contract with Hokchi Energy due to the current market situation.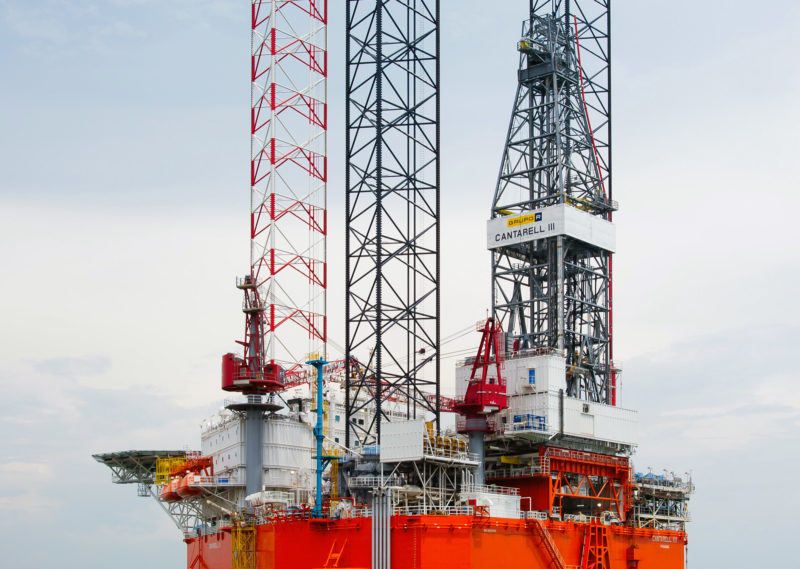 Hokchi Energy, a subsidiary of Argentinean firm Pan American Energy, signed an offshore drilling and logistics contract with Grupo R back in late January 2020.
The two companies agreed that Hokchi would use the Cantarell III jack-up rig to drill wells during the Hokchi field development campaign off the coast of the State of Tabasco, Mexico.
The Cantarell III rig began drilling in the Hokchi field in April 2020.
Using the rig, the Hokchi-4DEL (producer) and Hokchi-5DEL (injector) wells were repaired, achieving an average efficiency of 96 per cent.
However, due to changes in global oil and gas market conditions, on 1 June 2020, Hokchi Energy decided to notify Grupo R of early termination for convenience.
The Cantarell III self-elevating platform was built at the Keppel Fels shipyard in Singapore.
The rig was completed and then delivered to Grupo R in December 2019 and it arrived in Mexico in January 2020.
It is of a KFels B-Class design with the capacity to drill in a water depth of up to 400 feet and up to 30,000 feet of drilling depth. It has the capacity to accommodate up to 150 personal.