Honeywell carbon capture technology to be used at ExxonMobil's Texas facility
Technology company Honeywell has announced that energy major ExxonMobil will deploy one of its carbon capture technologies, CO2 Fractionation and Hydrogen Purification System, at its integrated complex in Baytown, Texas, to enable ExxonMobil to capture about 7 million tonnes of carbon dioxide (CO2) per year.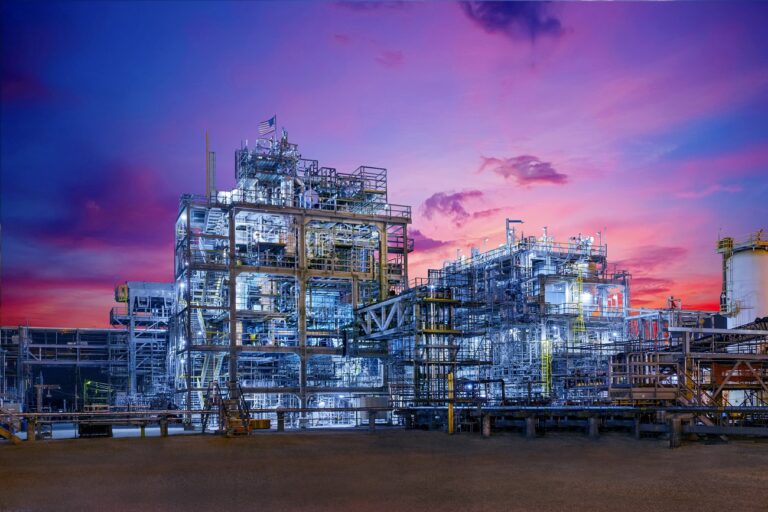 The technology will be integrated into the design of ExxonMobil's low-carbon hydrogen production facility and enable it to capture more than 982% of associated CO2 emissions. According to Honeywell, the captured CO2 is expected to be sequestered and permanently stored by ExxonMobil.
ExxonMobil's Baytown low-carbon hydrogen, ammonia, and carbon capture facility is expected to produce around one billion cubic feet of low-carbon hydrogen per day, making it the largest low-carbon hydrogen project in the world at planned startup in 2027-2028.
Dan Ammann, President of ExxonMobil Low Carbon Solutions, said: "ExxonMobil's investment in carbon capture technology shows our commitment to supporting customers in their decarbonisation efforts and to reducing emissions at our own operations. The scale of this project is expected to enable up to 30% of Scope 1 and 2 emissions from our Baytown facility by switching from natural gas as a fuel source to low-carbon hydrogen."
Barry Glickman, Vice President and General Manager of Honeywell Sustainable Technology Solutions, stated: "The use of Honeywell's technology enables ExxonMobil to reduce CO2 emissions at a large scale. Our ready-now carbon capture technology works to decarbonise production processes and is effective because it can allow for significant emissions reduction that can play a major role in the energy transition."
Honeywell said its new CO2 capture and hydrogen solutions allow for CO2 to be captured, transported, and stored at a lower cost through greater efficiency while allowing for smaller equipment and lower capital operational expenses needed to run the plant compared to existing technologies.
It claimed that current Honeywell customers have the capacity to capture 40 million tonnes of CO2 per year through installed projects worldwide that utilise Honeywell CO2 technology.
The company also expressed its commitment to achieving carbon neutrality in its operations and facilities by 2035.
Recently, ExxonMobil's low-carbon hydrogen project in Baytown entered a new stage with a contract award to Technip Energies for front-end engineering and design (FEED). The company aims to achieve net-zero Scope 1 and 2 greenhouse gas emissions from its operated assets by 2050.
Follow Offshore Energy's Clean Fuel on social media: