Horisont Energi applies for CO2 storage license off Norway
Horisont Energi has submitted an application for a license to establish the Polaris CO2 storage facility off the coast of Finnmark, Norway.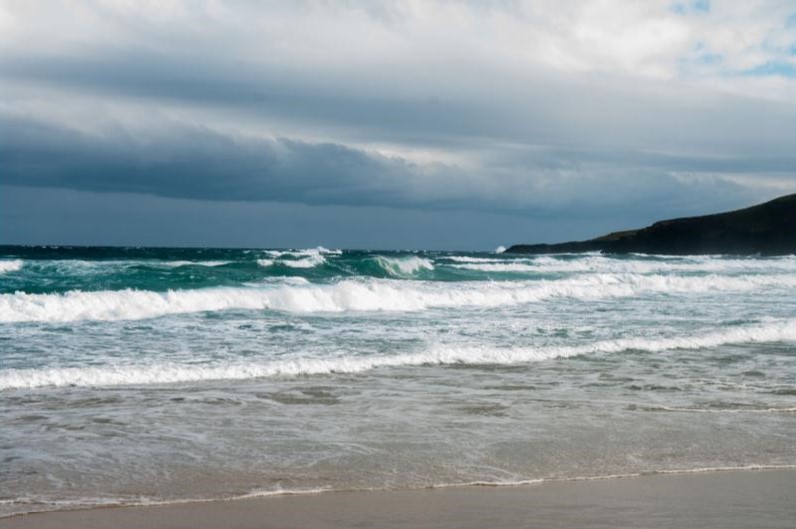 The purpose of the permit application is to establish storage for CO2 that is captured during the large-scale production of clean ammonia at the planned Barents Blue plant in Hammerfest.
As reported yesterday, the Norwegian Ministry of Petroleum and Energy recently opened the application window for two respective areas in the Barents Sea and the North Sea for CO2 storage.
The move comes after several players from the industry voiced their interests in the two areas.
"Ammonia is one of the world's most important industrial gases and it also has great potential as an energy carrier within transport and power production. By capturing CO₂ during the production of ammonia and storing it safely under the seabed, we open a new and climate-friendly market for the large amounts of natural gas in the Barents Sea," said Bjørgulf Haukelidsæter Eidesen, Horisont Energi CEO.
"The importance of clean ammonia to the green transition and a low-carbon society can hardly be exaggerated. Therefore, this license application announcement is not only important for us, but also for the environment and for the region."
The planning of the Polaris CO2 storage has been ongoing since February 2020. In November last year, Horisont Energi signed a memorandum of understanding with Equinor for the development of Barents Blue and Polaris.
This May, the companies entered a cooperation agreement for the development of Polaris. Last week, Horisont Energi, Equinor and Vår Energi announced a cooperation agreement on the development of the Barents Blue project.
The Polaris license is expected to cover the storage capacity needed for Barents Blue, including all potential expansions, and additional storage capacity will be offered to third parties in Norway and Europe.