Huge profits for Shell due to high oil and gas prices
Oil and gas major Shell achieved record profits in the second quarter of the year on the back of higher oil and gas prices and refining margins, but these were partly offset by lower LNG trading.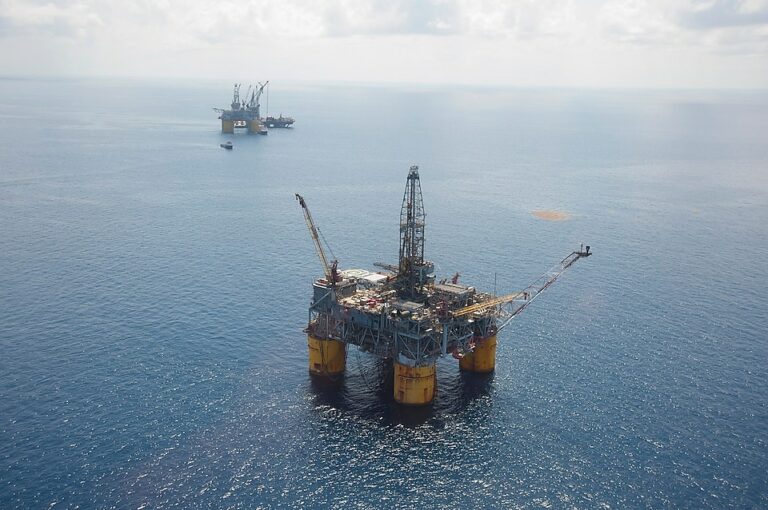 Shell reported on Thursday that the income attributable to its shareholders in 2Q 2022 totalled $18 billion compared to $7.1 billion in 1Q 2022 and compared to $3.4 billion in 2Q 2021.
Compared with the first quarter of 2022, it mainly reflected higher realised prices, higher refining margins, and higher gas and power trading and optimisation results, partly offset by lower LNG trading and optimisation results.
Driven by the same factors as income attributable to Shell shareholders, the company's adjusted earnings in 2Q 2022 were $11.5 billion compared to $9.1 billion in the previous quarter and compared to $5.5 billion in 2Q 2021.
Shell's oil and gas production in the second quarter decreased by 2 per cent from the previous quarter to 2.9 million barrels of oil equivalent per day (boepd).
Shell plc Chief Executive Officer, Ben van Beurden, commented: "With volatile energy markets and the ongoing need for action to tackle climate change, 2022 continues to present huge challenges for consumers, governments, and companies alike. Consequently, we are using our financial strength to invest in secure energy supplies which the world needs today, taking real, bold steps to cut carbon emissions, and transforming our company for a low-carbon energy future."
As detailed by Shell, it is working to strengthen energy security through natural gas investments in Pierce and Jackdaw (UK) projects, participation in the North Field LNG expansion (Qatar), and Crux FID (Australia). Shell is also positioning for the future of energy with a final investment decision for Holland Hydrogen I (Netherlands).
The final investment decision for the Jackdaw project in the North Sea was announced earlier this week following regulatory approvals earlier this year but it was met with strong opposition from environmental groups, seeking to stop its development. The project will comprise a wellhead platform that is not permanently attended, along with subsea infrastructure, which will tie back to Shell's existing Shearwater gas hub.
Shell also revealed it is increasing shareholder distributions through a $6 billion share buyback programme, which is expected to be completed by 3Q 2022 results.
The company's net debt reduced by about $2.1 billion (about 4 per cent), to $46.4 billion in 2Q 2022.
On Wednesday, Norway's state-owned Equinor also reported a significant increase in profits driven by bigger output and higher energy prices amid the energy security crisis. U.S. majors Chevron and ExxonMobil will be releasing their quarterly results on Friday.