Hutchison Ports Starts 2nd Phase of Karachi Port Expansion
Global port operator Hutchinson Ports has begun the second phase of work on the Pakistan Deep Water Container Port project at the Karachi Port Trust.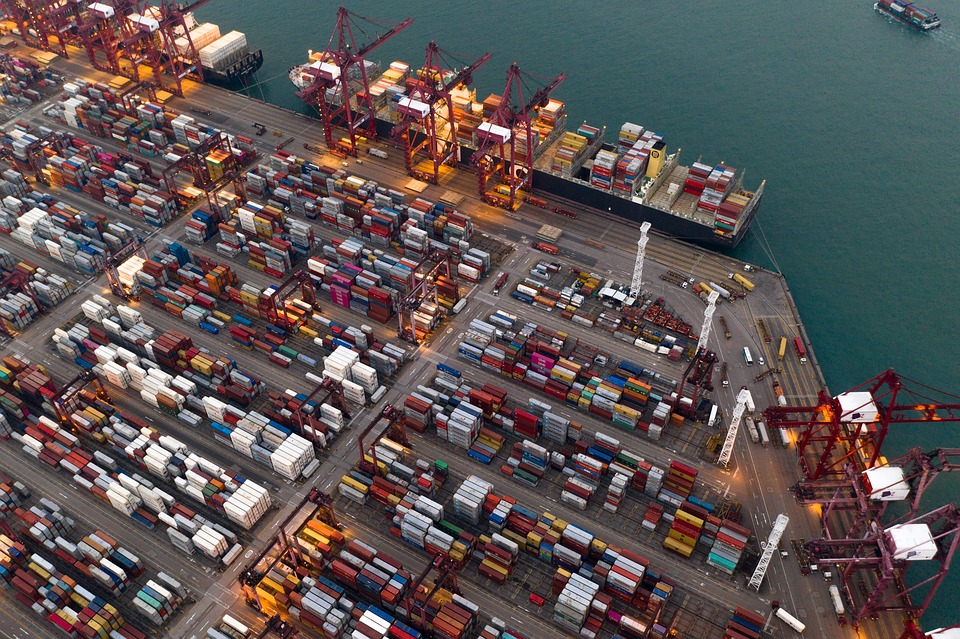 The undertaking will see Hutchinson Ports invest USD 240 million into upgrades that will bring the terminal's container handling capacity to 3.2 million TEU.
In addition to an increase in the container handling capacity, the second phase will also include the enhancement of the facility's railway cargo track and its power production capacity.
Eric Ip, Group Managing Director of Hutchison Ports, said that the company's total investment (including in the Karachi International Container Terminal which it also operates) in Pakistan would reach PKR 150 billion (USD 1 billion).
Pakistan Deep Water Container Port was developed as part of a public-private partnership between. Hutchinson Ports was awarded a concession to operate the port for an initial period of 25 years, with options for another 25 years.