Hydrauvision: driven by technology
Hydrauvision is a specialist in hydraulic drive technology. With six branches, the company is a worldwide provider of total solutions in hydraulics, from new construction to rental.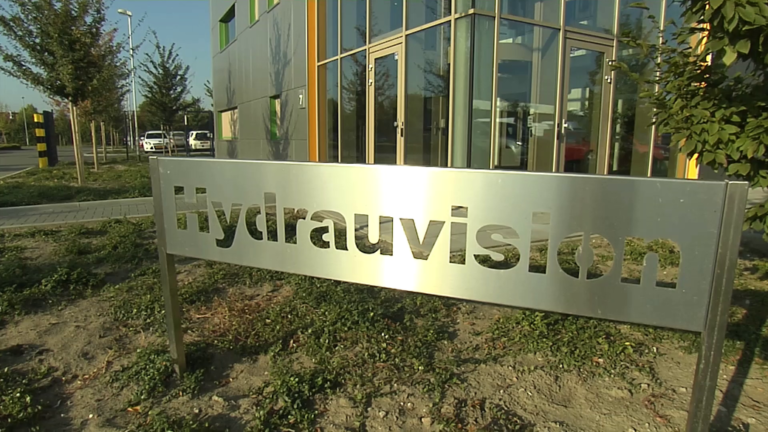 On top of that, the company specialises in maintenance and repair, provide high-quality components and are renowned experts in piping.
Thanks to this knowledge and experience, Hydrauvision has become a partner of numerous industrial companies, international dredging and offshore companies, and companies in civil engineering and other sectors in which hydraulics plays a role.