New Fortress Energy gets credit rating upgrade
New York-based LNG infrastructure company New Fortress Energy (NFE) says that S&P Global Ratings (S&P) has upgraded its issuer credit rating from 'B+' to 'BB-'/Stable Outlook.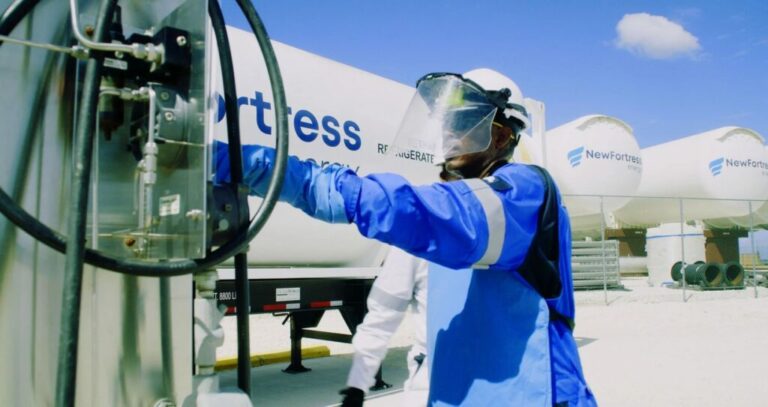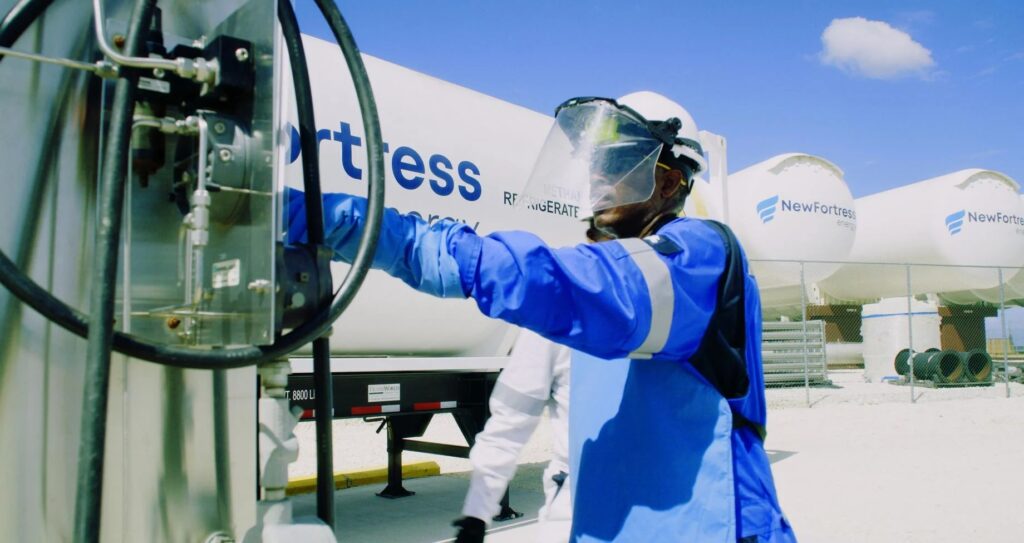 New Fortress Energy is a global energy infrastructure company with the goal to accelerate the clean energy transition, in short. Therefore, it funds, builds, and also operates LNG infrastructure and logistics.
S&P based the new rating upgrade namely on NFE's growing cash flow. This is because it supplies LNG volumes across a more diversified asset base now.
In the year since its previous credit rating, it has expanded from three terminals serving 37 customers to eleven terminals. These terminals are currently operating or under development, serving over 100 customers across eleven markets.
New Fortress Energy certainly accomplished this through acquisitions and the advancement of projects in Brazil, Mexico, and Nicaragua.
"We are pleased to have been upgraded by S&P Global Ratings and their recognition that our terminals continue to add long-term, reliable, and growing cash flows to our strong operational performance," said Wes Edens, CEO of NFE.
"Access to credit is increasingly important in securing long-term gas contracts (…) and improved ratings are meaningful to our core business. We expect continued significant organic growth through our existing terminals and new terminals in Brazil, Ireland, and Sri Lanka will add to our ability to support our customers' transition to cleaner energy and generate additional cash flow over the next 12 to 18 months."