HydrogenPro revises business strategy, appoints new CEO
HydrogenPro, a Norwegian technology company and an OEM for high-pressure alkaline electrolyzers, has announced that the company will take a new strategic business direction.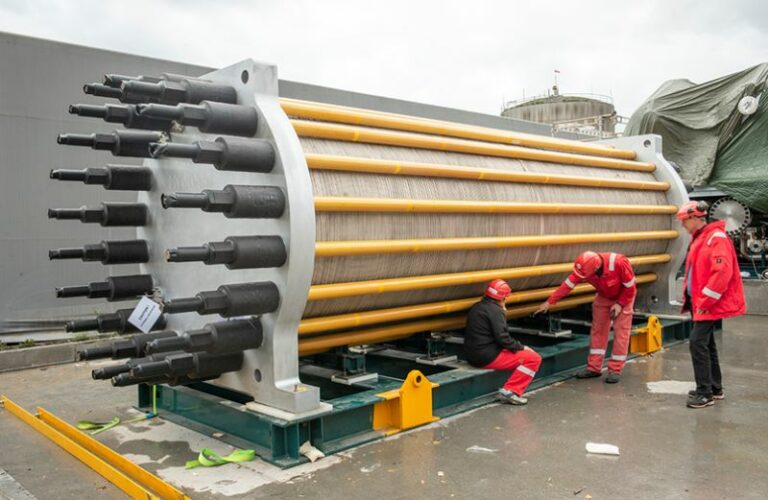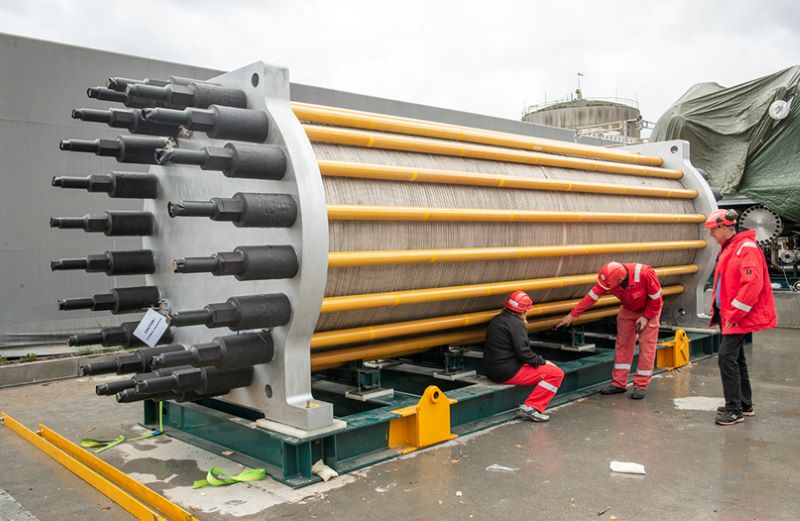 The company said: "The plan for building capacity in the U.S. stays firm, but with the current market sentiment, raising funding in the market is an unattractive proposition from a shareholder value perspective and the company is actively working on alternative ways to finance the expansion."
In this regard, it revealed its decision to:
Focus efforts on the North American market and take specific actions along two avenues: a) commence preparations for a possible listing at the Nasdaq stock exchange in New York in order to secure access to a larger investor universe, and b) build up the U.S. management team to become a strong force in the company's U.S. strategy and thereby draw on local business development knowledge and use of financial resources, including working with the most progressive U.S. states.
Maintain HydrogenPro's position as a technology leader to generate shareholder value by continuing to develop next-generation efficient, high-pressure electrolyzers.
Build a competent European organization to do the following: a) take good care of local customers and successfully develop the Andritz collaboration, b) streamline the current production facility in China, and c) develop the Middle East markets with local partners.
In addition to the announcement of the revised business approach, the company and its CEO Tarjei Johansen have ended their collaboration with immediate effect, and Jarle Dragvik was named as the new CEO.
Dragvik is the current CEO of TM Holding AS, HydrogenPro's second-largest shareholder. He served on HydrogenPro's Board of Directors until May 2023 and has for years been Chairman of the company's China operations.
Ellen Hanetho, Chair of the Board of Directors of HydrogenPro, thanked Johansen for the collaboration in the Board's name, and Johansen wished "Dragvik and all of HydrogenPros hard-working employees the very best on the journey ahead."
To remind, in April this year, HydrogenPro and technology group Andritz entered into a partnership to collaborate on scaling up manufacturing and assembly of electrolyzers for the European market, and in March, the company announced it will take its first major step into the U.S. market with the establishment of a 500 MW manufacturing facility in Texas, with an estimated total investment cost of $30-50 million.
Follow Offshore Energy's Clean Fuel: