HydroWing inks deal for tidal energy projects in Southeast Asia
UK-based tidal energy developer HydroWing has signed a memorandum of understanding (MoU) with state-owned company Indonesia Power to support and develop tidal energy projects in Indonesia.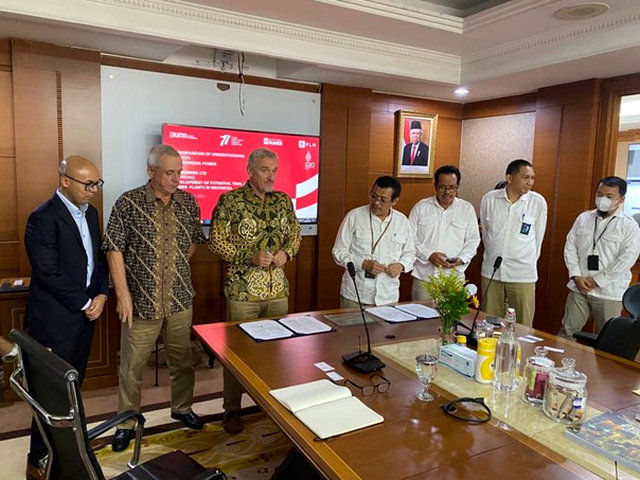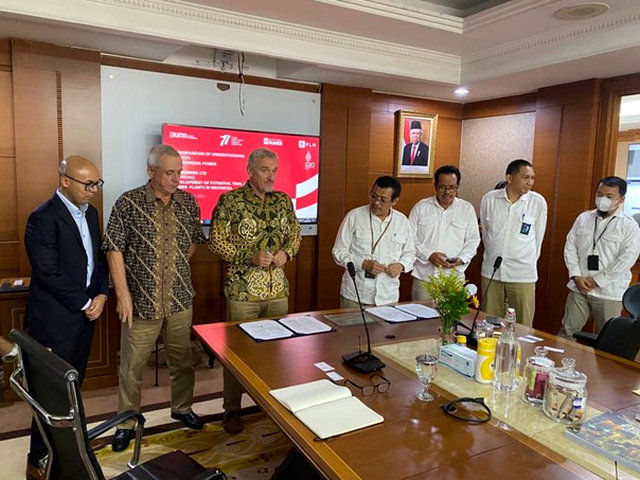 The MoU between Indonesia Power and HydroWing, signed early September 2022, will accelerate tidal energy development in Indonesia through site identification, resource assessment and front-end engineering.
With increasing cost of fossil fuels, energy transition from diesel generators and coal power plants to renewable energies are vital for many remote islands in the eastern Indonesian archipelago, according to the partners.
Both teams will jointly study selected sites in coming weeks to build a first of a kind business case and pilot project. Together with solar energy and battery storage, tidal energy will provide the baseload of a reliant and clean energy system, the partners expect.
The teams have jointly visited the first site late September to prepare a resource assessment campaign to be organized before the end of 2022.
Ahsin Sidqi, Indonesia Power's president director, said: "Right now, Indonesia Power has 100-year O&M competency in hydro. Hopefully, with this collaboration with Hydrowing as a technology provider, Indonesia Power will obtain another new competency as a power generation company in the country, to become a trusted energy solution provider. Indonesia Power and Hydrowing together will explore more potential developments of tidal power plants in Indonesia."
Richard Parkinson, HydroWing's managing director, added: "We view Indonesia as a prime market for our technology with an excellent resource and increasing demand for clean and reliable energy. This MoU with Indonesia Power is pivotal for us and our local partners to move rapidly towards significant commercial scale projects in the archipelago."
HydroWing tidal solution is a multi-rotor device bringing redundancy, increasing energy availability and improving cost of tidal energy, the company claims.
In addition, the solution relies on two key assets – the proven Tocardo's tidal turbine and Inyanga Maritime's offshore service and installation experience with their newly acquired multi-purpose vessel specifically designed for the sector, Inyanga Entsha, to manage all installation and maintenance operations.
Subscribe and follow
Offshore Energy – Marine Energy LinkedIn