Hyundai Heavy books $1.13 bln LNG carriers order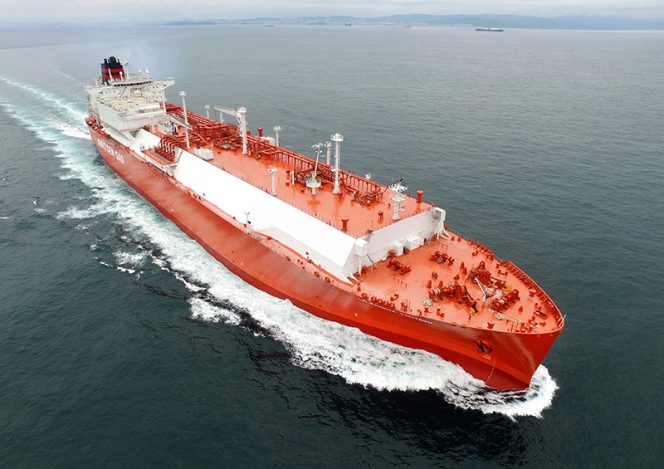 ---
South Korean shipbuilding giant Hyundai Heavy Industries Group said it has secured orders for a total of six liquefied natural gas carriers from European and Asian shipowners, totaling $1.13 billion.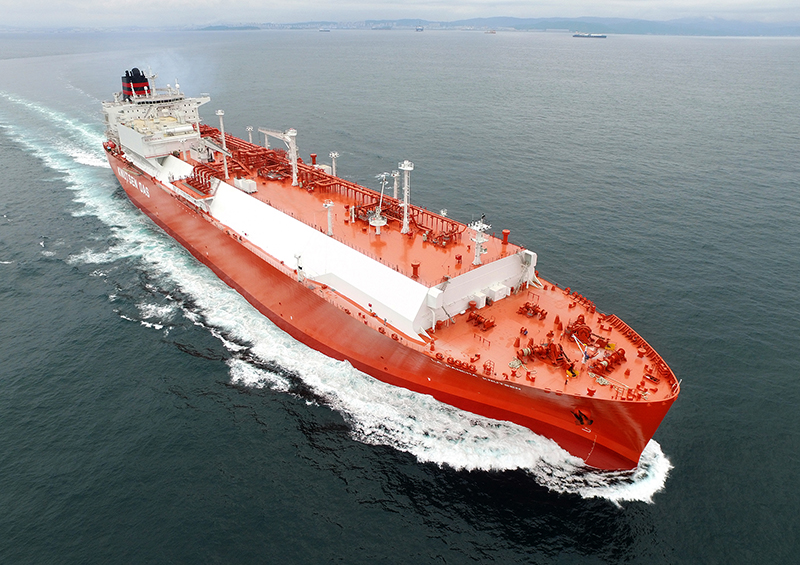 In its statement on Thursday, HHI Group noted that four vessels have been ordered by a European owner while further two have been ordered by an Asian owner.
All six vessels will be capably capable of transporting 174,000 cubic meters of LNG.
Four of the vessels for the European owner will be built by Hyundai Samho Heavy Industries while the remaining two will be built by Hyundai Heavy Industries.
The company further noted that the vessels will all be 299 meters in length and 46.4 meters in width, featuring dual-fuel propulsion engines with deliveries starting from mid-2022 through to the end of the year.