Hyundai Heavy wins order for two crude carriers
Hyundai Heavy Industries (HHI), the biggest shipbuilder in South Korea, has secured an order for two crude oil carriers.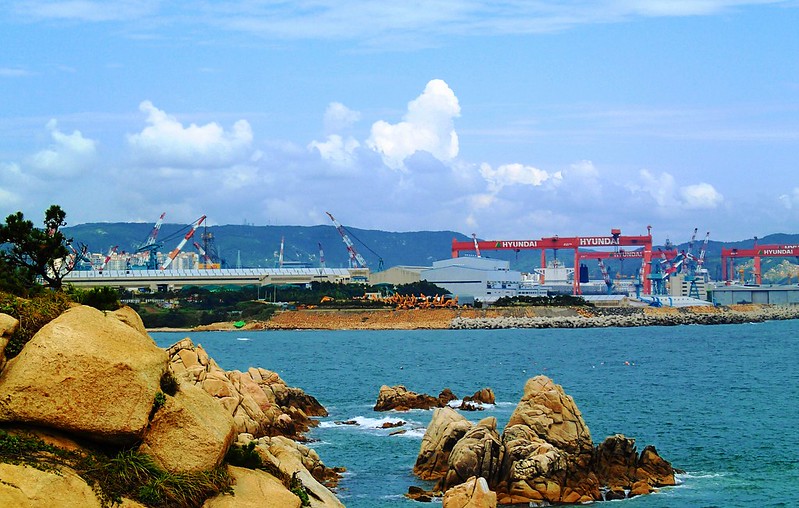 As informed, the contract is worth ₩149.8 billion (around $122 million).
It was signed with an unnamed European shipowner on 6 May, HHI said in a stock exchange filing.
The vessel duo is scheduled to be delivered to its owner by mid-February 2022, the shipbuilder added.
HHI has so far this year received orders worth $1.4 billion to construct 22 ships, according to Yonhap.
HHI is a shipbuilding unit of Korea Shipbuilding & Offshore Engineering Co, together with Hyundai Samho Heavy Industries and Hyundai Mipo Dockyard. In the first quarter of this year, Korea Shipbuilding & Offshore Engineering Co posted a net profit of ₩ 1,64.9 billion up, by 853.2 per cent year over year.
Operating profit for the quarter stood at ₩ 121.7 billion, up by 251.7 per cent, while sales rose 20.4 per cent reaching ₩ 3.94 trillion.