ICOE 2020 Postponed
Due to the impacts and uncertainty of the COVID-19 pandemic, the International Conference on Ocean Energy (ICOE) has been postponed to 2021.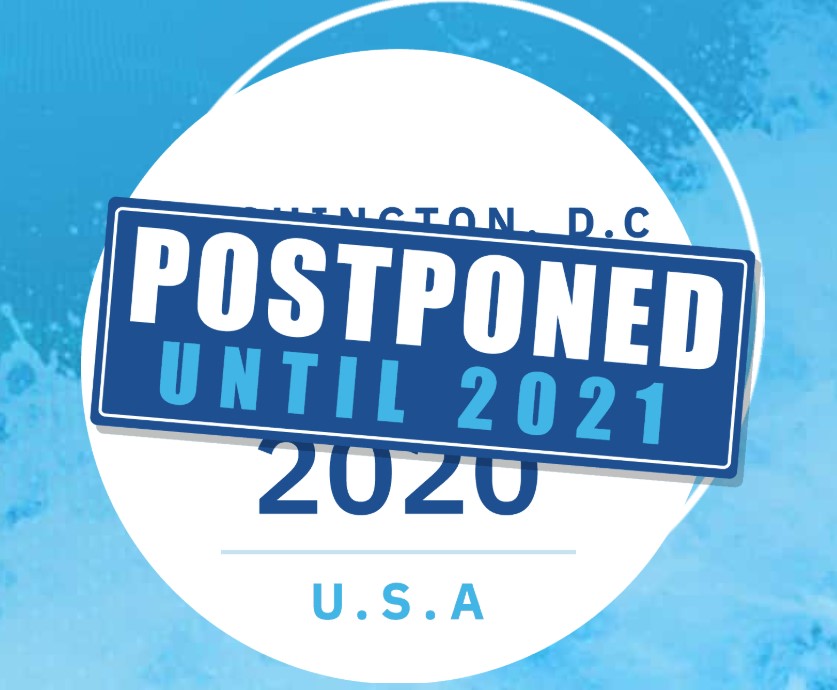 The event was scheduled to take place on May 19-21, 2020 at the Marriott Marquis Washington, D.C.
Every two years, ICOE gathers international stakeholders, experts and exhibitors from the ocean energy sectors (tidal, wave, ocean currents, ocean thermal gradients) to discuss device innovation, new market developments and regulatory frameworks to spur commercialization.
The ICOE 2020 was planned under the theme "Energizing a Powerful Blue Economy."
The event was intended to showcase breakthroughs in ocean energy technology research and development, prepare ocean renewable energy to benefit the larger "Blue Economy" and the electrical grid, and identify research needed to further advance the state of the technology.
The date for ICOE 2021 is being finalized.