ICTSI Wins 20-Year Concession for Sudan Box Terminal
Port operator International Container Terminal Services (ICTSI) has been declared preferred bidder to operate, manage and develop the South Port Container Terminal (SPCT) in Port Sudan.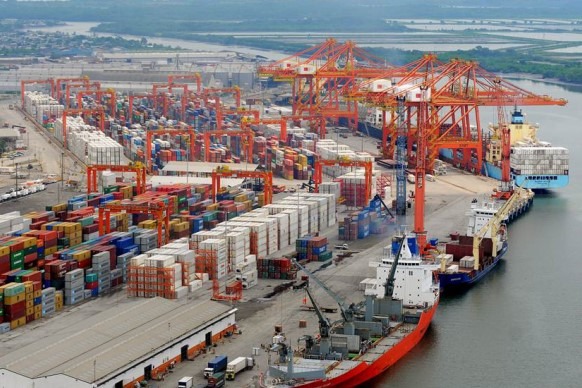 Namely, the independent state corporation Sea Ports Corporation of Sudan (SPC) elected ICTSI to operate and manage the terminal at the port of Port Sudan under a 20-year concession.
In a stock exchange announcement, the port operator informed that it would resume the operational and development responsibility for SPC's existing container terminal infrastructure and terminal handling equipment.
In 2017, SPCT had a throughput of 470,000 TEU. The terminal has a capacity in excess of 1 million TEU.
ICTSI and SPC will enter into negotiations with the purpose of concluding the concession agreement.