IKM Subsea scoops Myanmar deal with PTTEP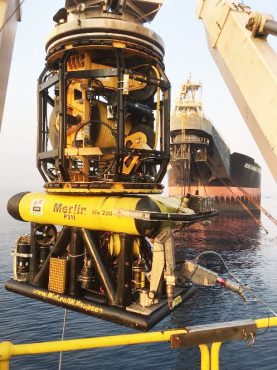 IKM Subsea Singapore has signed a contract with PTTEP International for the provision of subsea equipment for an appraisal campaign offshore Myanmar.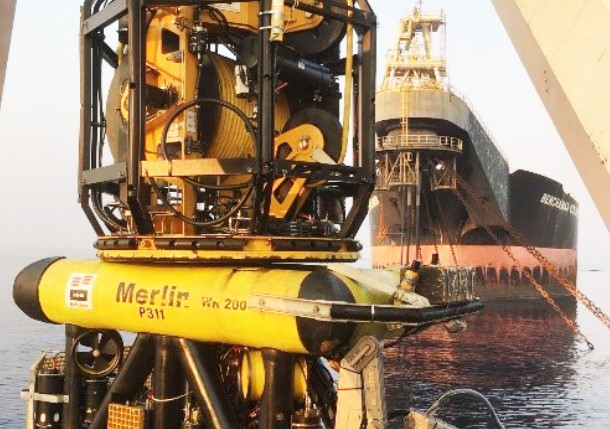 IKM Subsea said it would be providing a rig with a Merlin WR200 electrical propulsion system together with a BOP intervention tool and an IKM Technology-designed and built diamond wire cutter.
According to IKM, this is its second deepest dive in South East Asia as the water depth ranges from 200-2,000 meters.
Ruben Subramaniam, IKM Subsea's business development manager, said: "This award definitely boosts IKM's ROV utilization for 2018/19. With ongoing projects with SolstadFarstad, the IKM-designed, built and operated Merlin WR200, shows advance electrical propulsion systems being a more reliable choice.
"The hybrid electrohydraulic technology provides clients with more uptime with numerous contingencies while reminding us that IKM has developed a fail-proof mechanism for continuous dive time."
Mahesh Govindan, the managing director for IKM Subsea Singapore, added: "This contract award is an indication of how the company has grown over the years to be one of the leading ROV operators in the region. It further enhances the already impressive track record we have achieved."
To remind, IKM Subsea Singapore recently won two contracts for the provision of up to five remotely operated vehicles.
The first contract was for the provision of two ROVs for a floating liquefied natural gas (FNLG) mooring installation in Bangladesh.
The second contract was with Solstad Farstad. IKM said it would provide up to three Merlin WR200 work class ROVs for the campaign that consists of an FSO changeover, jacket, and pipeline installation.