Impairment hurts GasLog's 2019 profit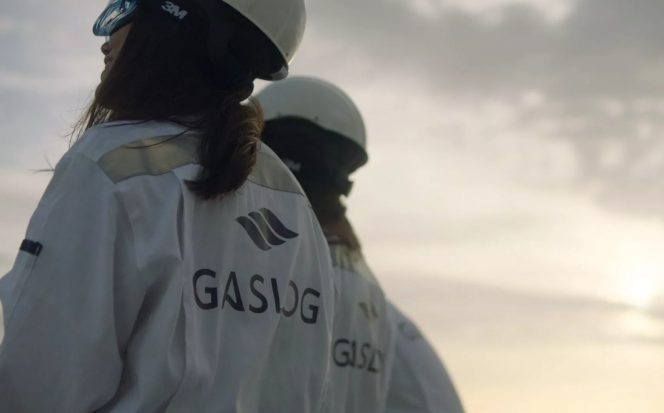 ---
Monaco-based LNG shipper GasLog reported a loss for the year 2019, impacted by an impairment loss on steam vessels. 
The company reported a loss of $100.7 million in 2019, which compares to a $47.7 million profit a year before, mainly attributable to an impairment loss on vessels of $162.1 million recognized in the fourth quarter of 2019.
The company did report record annual revenues of $668.6 million mainly driven by the increased operating days from the delivery of the GasLog Gladstone on March 15, 2019, and the delivery of the GasLog Warsaw on July 31, 2019, and the full operation in the year ending December 31, 2019, of the GasLog Houston, the GasLog Hong Kong and the GasLog Genoa, which were delivered on January 8, 2018, March 20, 2018, and March 29, 2018, respectively
"However, while spot rates for LNG carriers improved in 2018 and 2019 compared to prior years, the term charter market for on-the-water vessels has not developed as anticipated, resulting in reduced expectations for future vessel utilization and earnings, for the five Steam vessels owned by GasLog Partners and our one GasLog directly owned Steam vessel after the expiry of their current term charters. This led us to recognize an impairment loss of $162.1 million with respect to the Group's six Steam vessels, five of which are owned by the partnership," GasLog's CEO Paul Wogan said.
Looking forward, Wogan said that the company has "high visibility on the growth in contracted revenues through 2022 from the vessels directly owned by GasLog." The company has seven vessels due for delivery by the third quarter of 2021.
In 2019 GasLog has taken delivery of two newbuild LNG carriers, chartered two on-the-water vessels and secured up to 10 years of employment for one of its vessels as a floating storage unit.
Related news
List of related news articles