India's Aban closes sale of jack-up rig to ADES
India's offshore drilling contractor Aban Offshore has completed the sale of a jack-up drilling rig to the UAE-based ADES International.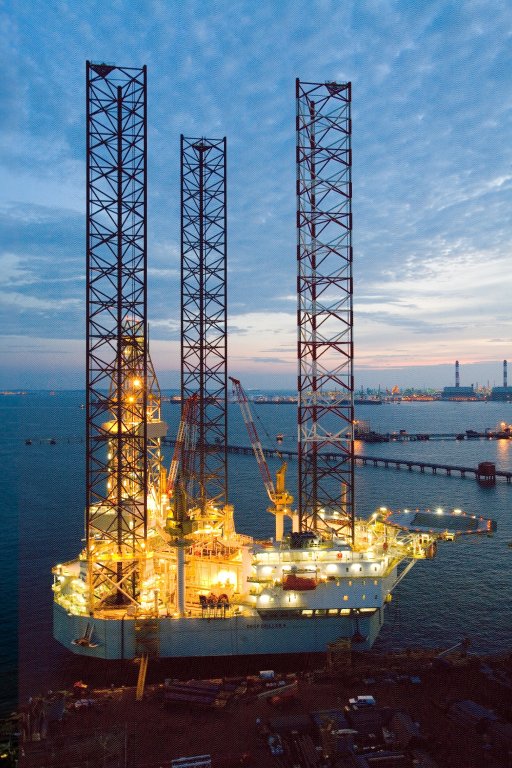 Back in April 2022, Aban Offshore inked an agreement with ADES International for the sale of four jack-up drilling rigs – Deep Driller 2, Deep Driller 4, Deep Driller 5, and Deep Driller 6 – owned by the company's step down subsidiaries.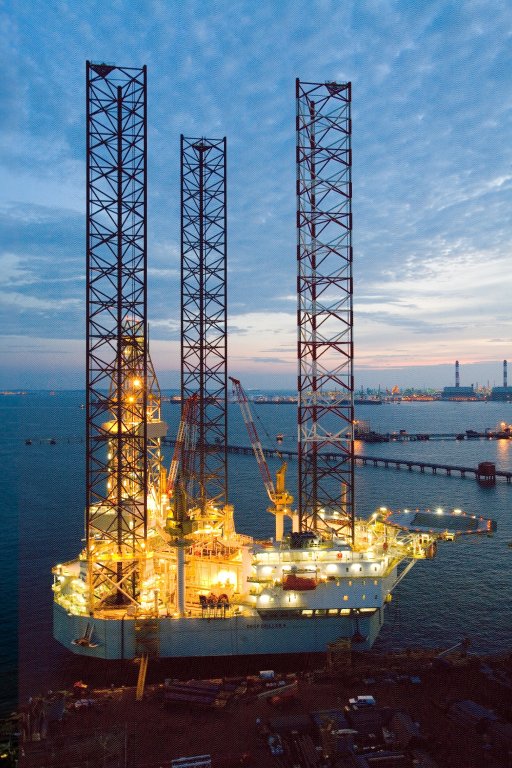 As explained at the time, the sale, subject to the approval of shareholders, was expected to be completed on 31 May 2022. The company revealed that it would get approximately $106 million for these four rigs with the first two being sold for $26 million each and the other two for $27 million each.
In an update on the sale, which was released on 31 May 2022, Aban Offshore confirmed that it had sold the Deep Driller 5 rig, explaining that the sale of the remaining three rigs could not be completed, thus, the closure of the transaction was extended to 30 June 2022.
In its latest statement from last Friday, India's Aban informed that it had completed the sale of another one of these rigs – the Deep Driller 4 rig – on 24 June 2022. The 2007-built jack-up rig is of a Baker Marine Pacific Class 375 design.
Aban Offshore has been selling off its rigs recently. Earlier this month, the Indian offshore drilling contractor entered into an agreement with Shelf Drilling to sell the Deep Driller 7 rig for a purchase price of $30 million.
A few days later, the firm completed the sale of the Deep Driller 8 jack-up rig to UAE's ADNOC Drilling for about $28 million.