Infinera Adds New Board Member
Infinera has appointed Greg Dougherty to its board of directors, effective immediately.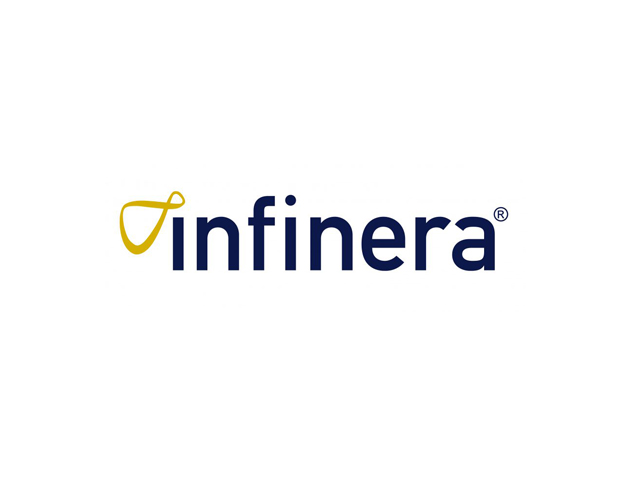 "We are pleased to welcome an executive of Greg's caliber to our board of directors," said Kambiz Hooshmand, Infinera chairman of the board. "Greg's deep industry knowledge and expertise will be invaluable as we move forward with a broader set of end-to-end solutions, greater scale and expanded relationships with the world's leading network operators. His insights and guidance will be tremendous assets to the company and our stockholders."
Greg Dougherty served as chief executive officer of Oclaro from June 2013 until its acquisition by Lumentum in December 2018. He also served as a director of Oclaro from April 2009 to the completion of the sale in December 2018.
Prior to Oclaro, Dougherty served as a director of Avanex Corporation, from April 2005 to April 2009, when Avanex and Bookham merged to become Oclaro.
He also served as a director of Picarro, from October 2002 to August 2013, and as its interim chief executive officer from January 2002 to April 2004.
He also served as a board member of the Ronald McDonald House at Stanford from January 2004 to December 2009, and the Bay Area Make-A-Wish Foundation.
Earlier in his career, Dougherty served as the COO at SDL from 1997 to 2001, when the company was acquired by JDS Uniphase Corporation, where he continued in the role until 2002.
From 1989 to 1997, he was the director of Product Management and Marketing at Lucent Technologies Microelectronics in the Optoelectronics Strategic Business Unit.
"I'm honored to join the Infinera board," said Greg Dougherty. "I look forward to working closely with Tom and the entire Infinera leadership team at a time when the company's distinguished heritage of innovation puts it in a unique position to redefine transport networks for a new generation of communications services."
It was also announced that John P. Daane, a member of the Infinera board of directors since January 2016, will not stand for reelection at the upcoming 2019 Annual Meeting of Stockholders.
"On behalf of the entire board, and everyone at Infinera, I would like to thank John for his service and valuable contributions to the company," said Hooshmand. "We wish him the best in his future endeavors."