Ingine bags USAID grant to advance wave power plant in Vietnam
South Korean wave energy developer Ingine has received support from the United States Agency for International Development (USAID) to advance its planned wave power plant in Vietnam.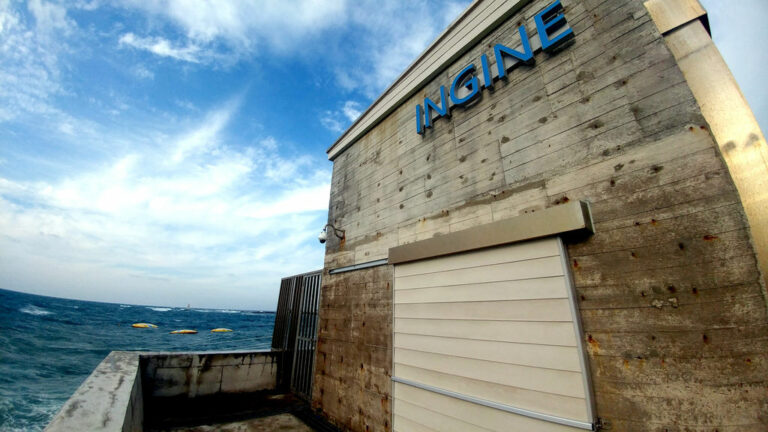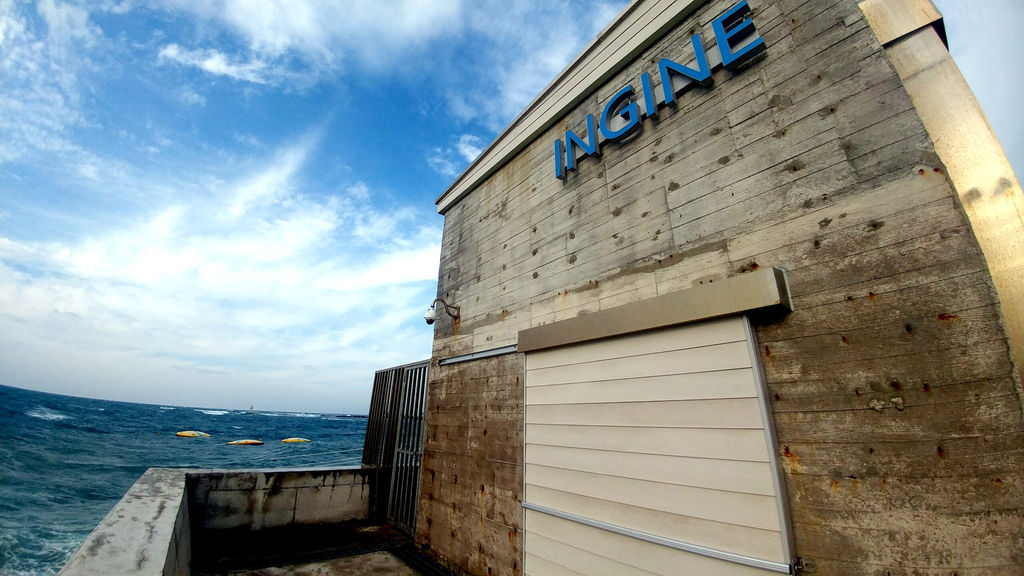 After a competitive evaluation process, Ingine Pacific, the Vietnamese subsidiary of Ingine, was selected to receive support through USAID INVEST for an Environmental and Social Impact Assessment (ESIA) for the company's wave power plant in Ly Son island, in Vietnamese Quang Ngai province, starting in the third quarter of 2021.
On 29 April 2021, Ingine Pacific and DAI Global, which implements USAID INVEST, signed a memorandum of understanding to advance the wave power plant.
USAID's Vietnam Mission, through the USAID INVEST initiative, seeks to explore and facilitate private investments in the renewable energy sector.
The support will also include a learning report and gap analysis between Vietnamese environmental law and international ESIA standards.
The research is expected to assist Ingine and other developers in understanding the application of international standards for the benefit of wave energy project developments in Vietnam.
Ingine's upcoming wave power plant in Vietnam is part of a five-party memorandum of understanding among Ingine, Quang Ngai People's Committee, SK Innovation, Doosan Vina and VinGroup, established to make the province's island carbon-free using eco-friendly technologies.
The news follows the recent investment of €2.9 million Ingine secured from Korea Development Bank to advance its wave energy business and technology.
Vietnam boasts 3,000 kilometres of coastlines and more than 3,000 islands and archipelagos, making wave power one of prime energy sources for the country's energy transition.
In addition, wave energy conversion is one of the technologies prioritized for development investment and hi-tech products in a decision signed by the Prime Minister of Vietnam on 30 December 2020, which entered into effect on 15 February 2021, according to Ingine.