Inpex and Kansai Electric Power to study CO2-free fuels and CCS
Japan's oil and gas producer Inpex has signed a joint study agreement with the electric utility Kansai Electric Power on zero-carbon fuels and carbon capture and storage (CCS).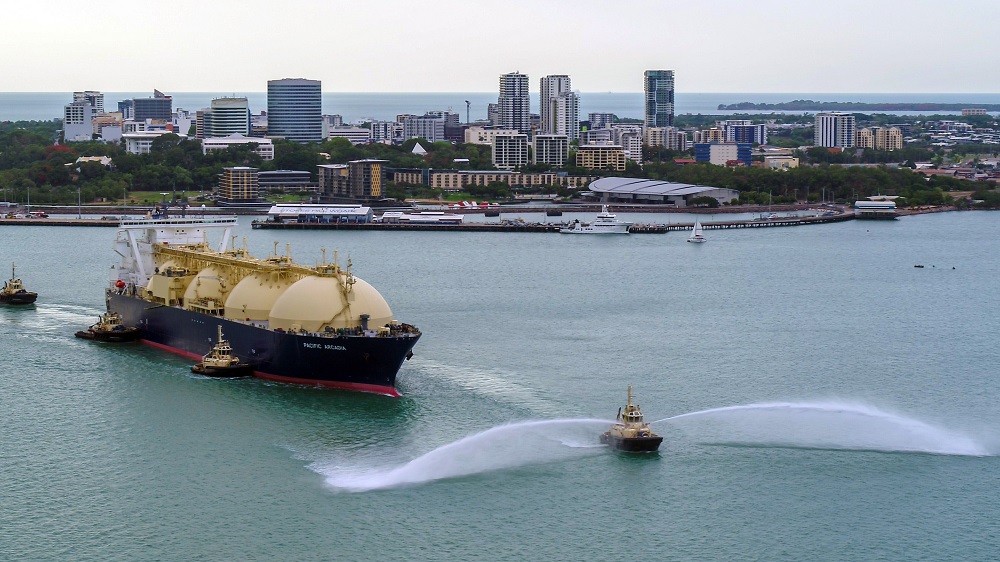 Inpex and Kansai Electric Power will evaluate opportunities to collaborate on businesses related to zero-carbon fuels and CCS.
The agreement is to contribute to the realisation of a carbon-free future while strengthening the relationship between the two companies.
In its strategy and business plan, Inpex has set the goal of expanding its five net-zero businesses and making its oil and gas business cleaner. The company aims to provide a supply of clean energy sources including oil and LNG, hydrogen, and renewable power.
Therefore, the signing of the joint study agreement is in line with this goal.
The parties will evaluate joint business opportunities and engage in energy structure reforms. The ultimate goal is to move toward the realisation of a net-zero carbon society by 2050.