INPEX and Osaka Gas join in on CO2-methanation business
Japanese oil and gas producer Inpex and gas company Osaka Gas will launch a technical development business on the practical application of a CO2-methanation system toward the carbon neutralization of gas.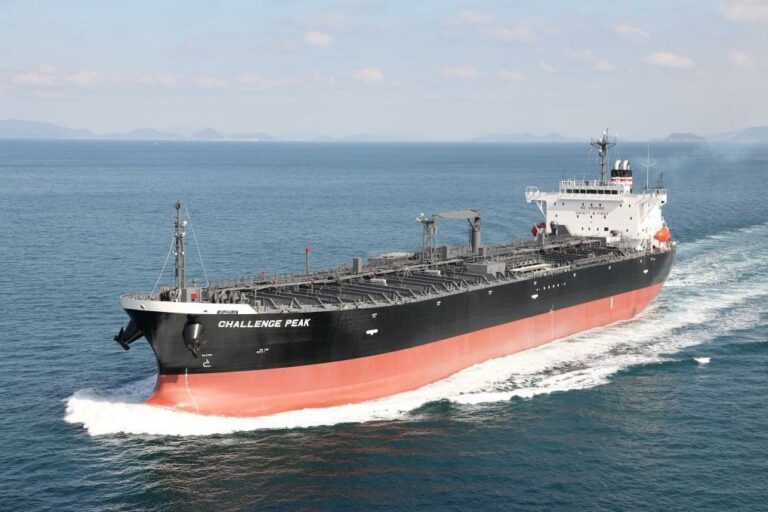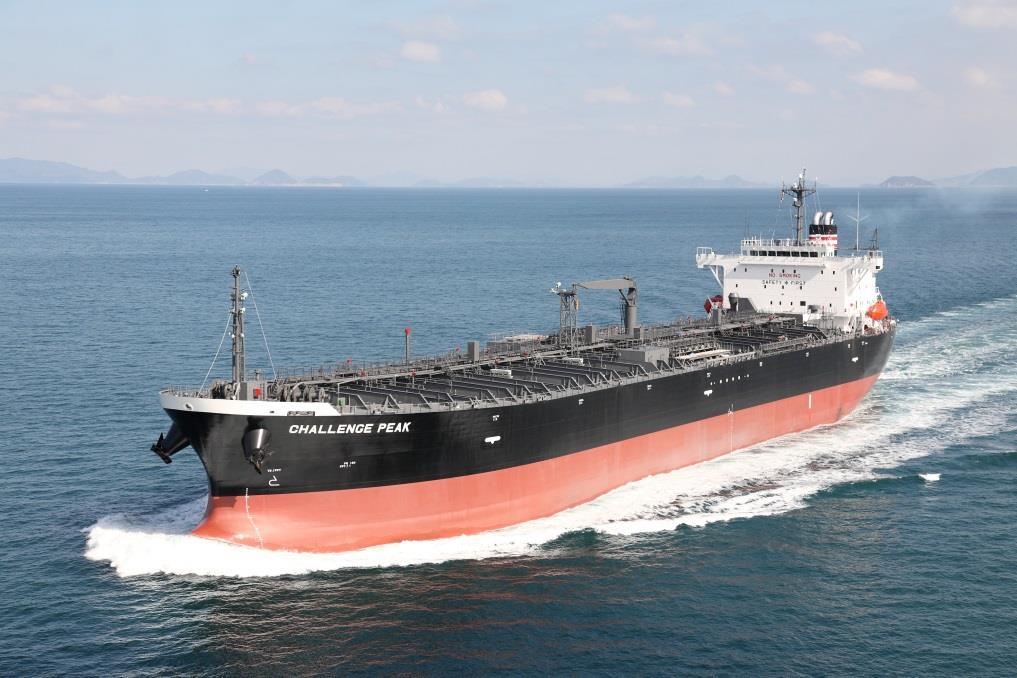 The initiative is based on a project that the New Energy and Industrial Technology Development Organization (NEDO) commissioned to Inpex.
Therefore, Inpex and Osaka Gas will jointly take part in the business by entering an operating agreement.
The business will kick off at a newly built location connected to the Koshijihara Plant at Inpex's Nagaoka field office.
To clarify, methanation is a method to produce methane, by reacting CO2 with hydrogen through a catalyst. By manufacturing synthetic methane from green hydrogen produced with renewable energy and CO2, it is possible to carbon neutralize the gas.
The basic technical elements behind CO2 methanation are already established. In addition, the requirement lies in technical development. This is for reducing the cost of synthetic methane production and the practical application of methanation.
The synthetic methane production capacity of the CO2 methanation facility will reach approximately 400 normal cubic meters per hour. This would make it one of the world's largest scale operations, the company says.
Since 2017, Inpex has been conducting basic technical development on CO2 methanation at its Nagaoka office. Meanwhile, Osaka Gas will make use of its engineering capabilities including producing synthetic methane while saving energy.
Furthermore, the companies will conduct CO2 methanation in countries where the production of renewables-derived green hydrogen can be carried out at a low cost. An example is Australia.
In the future, the companies plan to conduct a demonstration business outside of Japan of commercial proportions.
Through this business, Inpex and Osaka Gas will work toward the early-stage adoption of carbon neutralized city gas from CO2 methanation.