IOG adds Echo Energy CEO to its board
UK-based Independent Oil and Gas (IOG) has appointed a new member to the company's board of directors.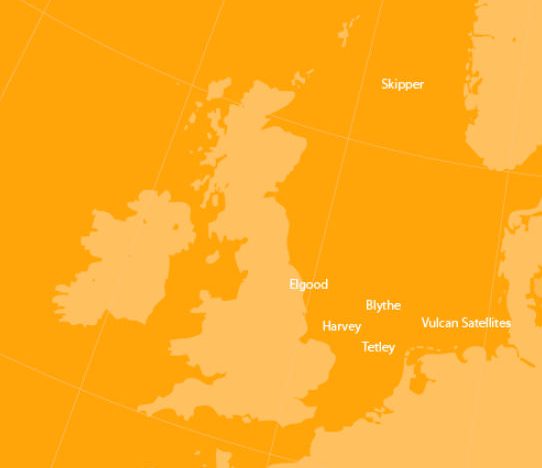 IOG said on Tuesday that the company named Fiona MacAulay as an independent non-executive director effective immediately.
MacAulay is a chartered geologist with over 30 years of experience in the upstream oil and gas sector including key roles in several leading oil and gas firms across the large, mid and small cap space, including Mobil, BG, Amerada Hess, and Rockhopper.
She initially trained with Mobil, working on North Sea projects in London and Aberdeen for five years, including some West of Shetlands activity, before moving to Amerada Hess to gain wider responsibilities.
After working with Amerada Hess for a year, she worked as the exploration manager to BG. Indeed, during her seven-year stay with BG, she worked in Bulgaria, Pakistan, Yemen, Russia, Vietnam, Trinidad, and Singapore, holding increasingly more senior positions.
In 2010, MacAulay joined Rockhopper where she was fully involved in all exploration activities, as well as fulfilling her executive director responsibilities following her appointment to the board in March 2013.
She was an integral member of the Rockhopper senior management team managing the exploration and appraisal of the Sea Lion field and subsequent satellite fields in the Falklands.
More recently, MacAulay was appointed to the board and the CEO role in Echo Energy which is growing a full cycle exploration and production portfolio in Latin America.
She is also a non-executive director of South East Asia-focused Coro Energy. The new IOG board member also serves as the European president of the American Association of Petroleum Geologists.
Mark Routh, chairman of IOG, said: "We are extremely pleased to welcome Fiona to the IOG board of directors. She brings a wealth of operational and technical expertise to our board. Moreover, she is well versed in all aspects of directorship of listed energy companies, being both a current CEO and a non-executive director of other AIM-listed oil & gas companies.
"We look forward to working closely with Fiona as the Company progresses to the operational phase of its dual hub gas project and further develops its Southern North Sea gas portfolio."