Ireland's emerging marine post €400 million turnover last year
Emerging marine industries had a turnover of €398 million and provided employment to over 2,000 full-time equivalents, according to the figures published by NUI Galway university.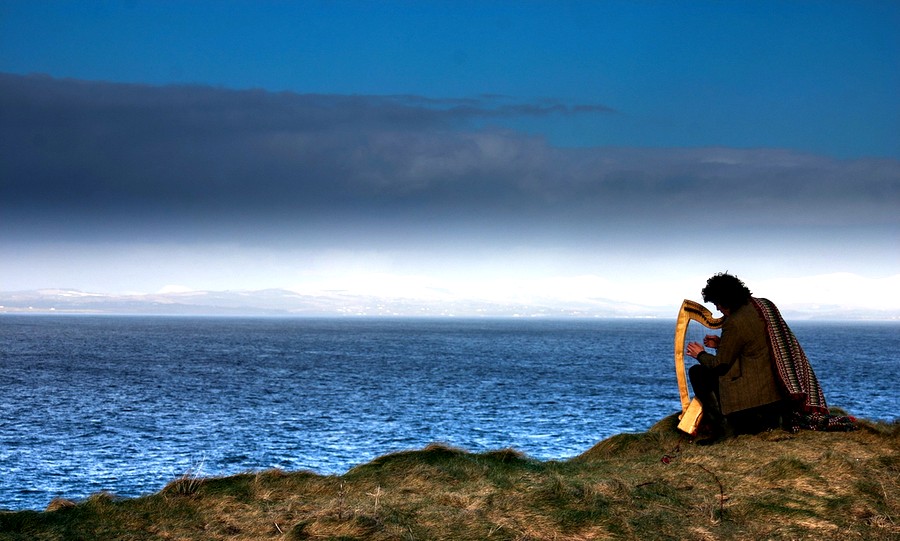 The numbers represent 8% of the turnover, and 7% of employment in Ireland's ocean economy in 2017, the latest update on Ireland's ocean economy – released by NUI Galway's Socio-Economic Marine Research Unit (SEMRU).
The updated figures indicate that in 2017, the direct economic value of Ireland's ocean economy was an estimated €1.97 billion or approximately 1% of gross domestic product (GDP), which represents a 21% increase on 2015 figures. The Irish ocean economy last year, the report states, had a turnover of €5.49 billion.
The 2017 estimates also suggest that Irish 'blue economy' continues to grow at a faster pace than the general economy.
Stephen Hynes, Director of SEMRU from the Whitaker Institute for Innovation and Societal Change at NUI Galway, says: "The latest figures indicate that Ireland's ocean economy continues to see substantial growth across both established and emerging marine industries.
"While 2016 saw a large increase in activity in the oil and gas industry on the back of the Corrib gas project coming on line, more recent growth in 2017 is being driven by strong performances in the aquaculture, sea fisheries, shipping and marine tourism industries, as well as continued growth in the emerging ocean industries."
The emerging industries, referred to by SEMRU Director, include marine renewable energy, advanced marine technology products and services, maritime commerce, marine biotechnology, and bioproducts.
Established marine Industries, such as oil & gas and the shipping and maritime transport sectors, had a turnover of €5.1 billion and provided employment to 30,000 full-time equivalents in 2017 – representing 92% of the total turnover and 93% of total employment in Ireland's ocean economy last year.
The work on the latest report involved revising the previous 2015 estimates with the latest released data for that year from the Central Statistics Office, fisheries and aquaculture data from Bord Iascaigh Mhara, shipping and cruise information from the Irish Maritime Development Office, as well as SEMRU's own survey data with 2017 estimates.