Irish Minister Bruton to Attend Ocean Energy Europe 2019
The Irish Minister for Communications, Climate Action and Environment, Richard Bruton, has confirmed his participation in the Ocean Energy Europe Conference & Exhibition (OEE2019).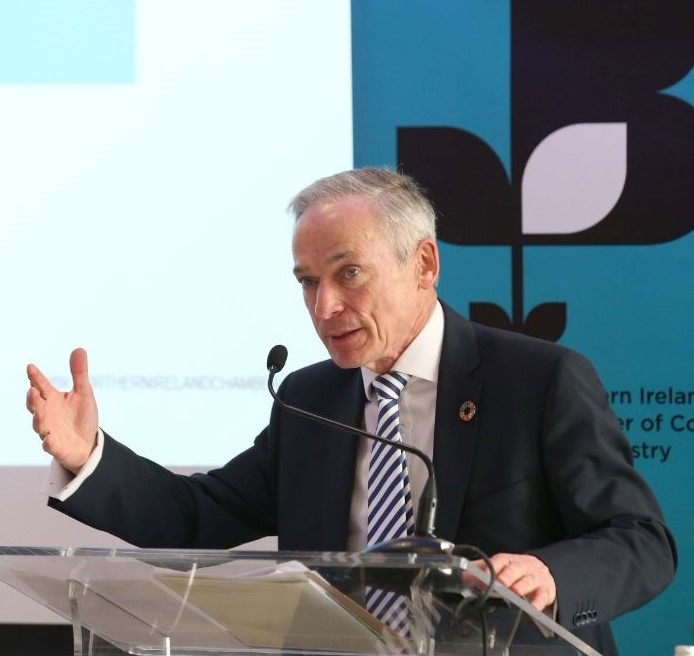 This year's event takes place in Dublin, Ireland, supported by the Government of Ireland.
Minister Bruton will join the industry's leaders on 30 September and 1 October.
OEE2019 will bring together ocean technology developers, researchers and policy makers from around the world to get up to speed on the latest developments, and to define the future direction of the ocean energy sector.
Irish Minister for Communications, Climate Action and Environment, Richard Bruton, said: "Ireland has committed to generating 70% of our electricity from renewable sources by 2030. Our ocean energy sector will be a valuable asset as we make this move to decarbonise, especially given the scale of our natural resources. We have supported a number of small initiatives but we need to radically step up our activity, particularly in offshore wind. This will also create the opportunity for wave and tidal technologies to develop to full commercial deployment. This conference will provide an opportunity for further international collaboration and learning."
Rémi Gruet, CEO of Ocean Energy Europe, added: "I am delighted that the Ocean Energy Europe event is returning to Ireland. As a seafaring nation with exceptional maritime expertise and a global hub for innovative technology, it's easy to see why it's the ideal place to develop ocean energy. OEE2019 delegates can look forward to a warm Irish welcome and an invaluable two days of networking with the key players in the sector."