Italian ferry with MAN Cryo LNG fuel system starts service
---
The double-ended RoPax ferry Elio, designed by LMG Marin, for Italian shipowner Caronte & Tourist has entered service.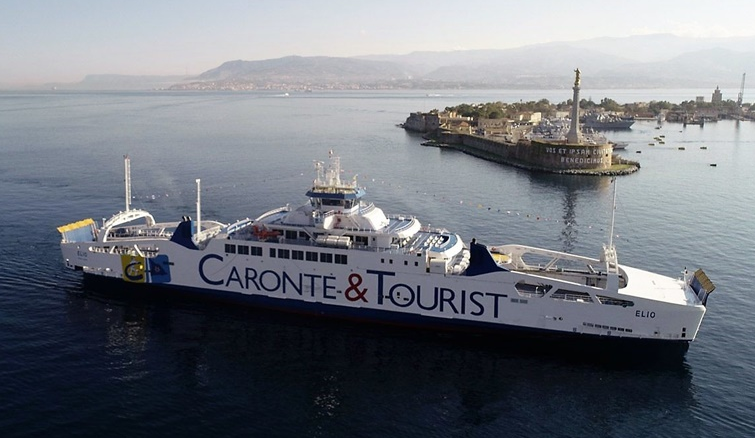 The vessel features MAN Cryo – MAN Energy Solutions' marine LNG fuel-gas supply system, and has been built at the Sefine Shipyard in Yalova, Turkey.
The MAN Cryo system will supply gas to the ferry´s three dual-fuel propulsion engines. Elio will primarily operate on the strait of Messina between the Italian mainland and the Sicilian city of Messina.
MAN Cryo's scope of supply covered, vacuum-insulated type C tank – 150-cbm gross volume, TCS with airlock, valves, piping and vaporization equipment, bunkering station, heat-exchanger unit, freestanding control and emergency shut-down system.
Louise Andersson, head of MAN Cryo, said, "This project is of strategic importance since it is the very first RoPax vessel in the Mediterranean to operate on LNG."
The 133-m long and 21.5-m wide ferry will have a capacity of up to 290 cars on two vehicle decks, and 1,500 passengers with a service speed of 18.5 knots.