Itochu inks MoU for ammonia as a marine fuel in Singapore
Japan's Itochu Corporation has firmed up a memorandum of understanding with five companies to jointly study ammonia as a new marine fuel in Singapore.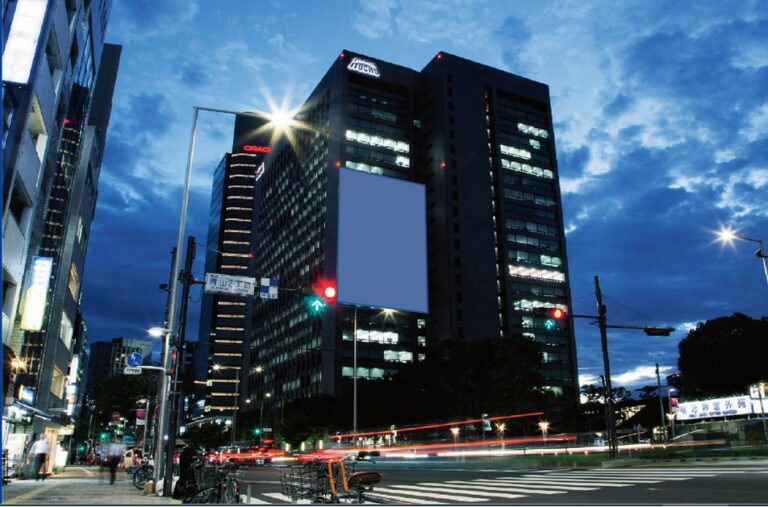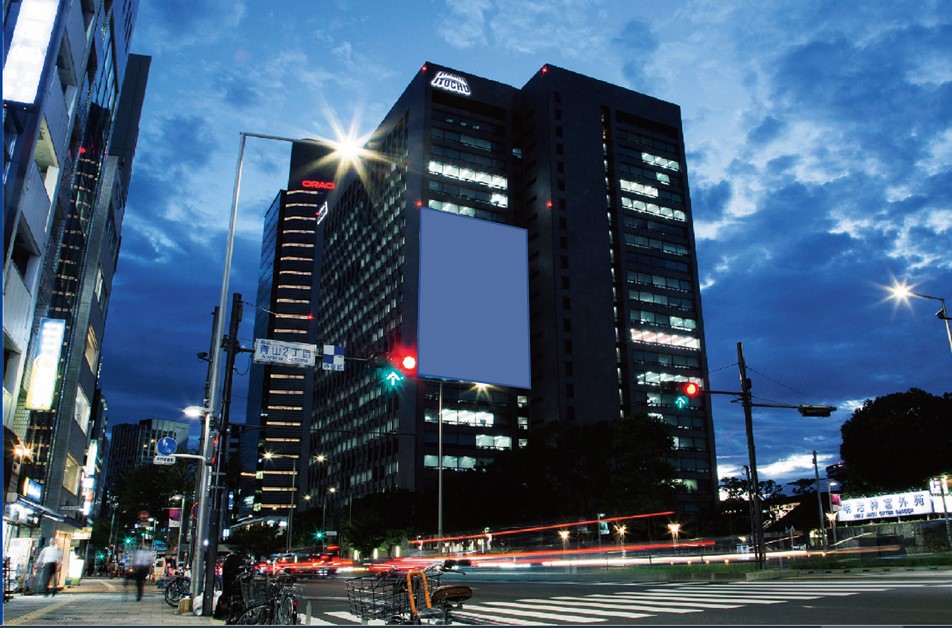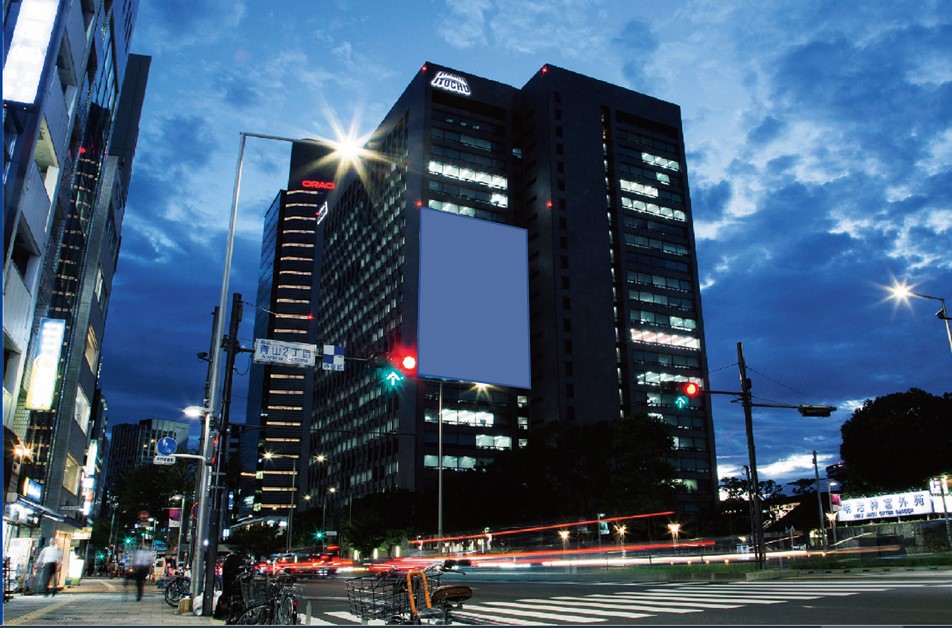 The company has already executed a similar MoU with Vopak in 2020, has struck a new agreement with Itochu Enex, Vopak, Pavilion Energy, Mitsui O.S.K. Lines (MOL) and Total Marine Fuels.
Itochu noted that it has taken a major step into further development of the ammonia supply chain in Singapore, by inviting Pavilion Energy, MOL and Total, which have high expertise and experience at each business segment, and are engaging in LNG bunkering business in Singapore.
With international momentum towards the transition to a decarbonized society since the Paris Agreement came into effect in 2016, the International Maritime Organization (IMO) adopted a strategy for the reduction of greenhouse gas (GHG) emissions within the shipping industry in 2018. This strategy sets targets to reduce CO2 emissions per transport work – as an average across international shipping – by at least 40 per cent by 2030 (compared to 2008 levels), and to reduce total annual GHG emissions by at least 50 per cent by 2050, while pursuing efforts to phase them out entirely (zero-emissions) during this century.
In order to achieve these goals, the early adoption of ammonia as a suitable zero-emission, alternative marine fuel is one of the key elements, Itochu said.
The purpose of the MOU is not limited to the expansion and acceleration of the joint development of an ammonia fuel supply chain, including an on-shore and/or off-shore facility and an ammonia bunkering ship in Singapore.
It is also a key element of an integrated project that includes the development of an ammonia-fueled ship by Itochu with other partners.
Within the MoU, Itochu Enex will promote the development of ammonia fuel supply chain and safety guidelines of ammonia bunkering in Singapore together with other parties.
Vopak will focus on the development of an independent, on-shore facility for the storage and handling of ammonia with loading / un-loading facilities in Singapore by tapping its ammonia storage & handling expertise in its Banyan Terminal in Singapore.