Japan and Saudi Arabia forge clean energy alliance
Japan and Saudi Arabia have signed memoranda of understanding (MoUs) for cooperation in the areas of circular carbon economy (CCE) and carbon recycling as well as clean hydrogen, ammonia and derivatives.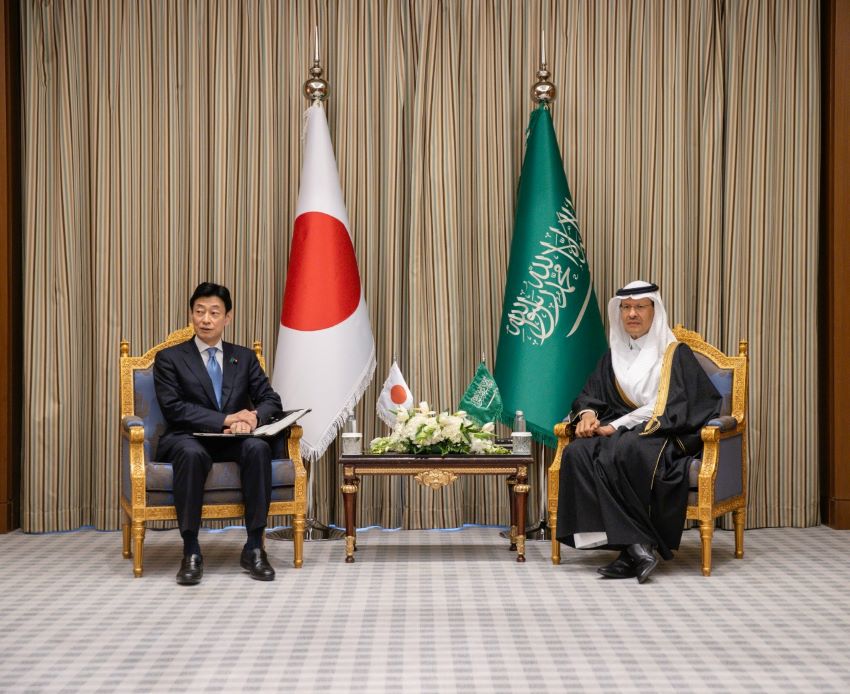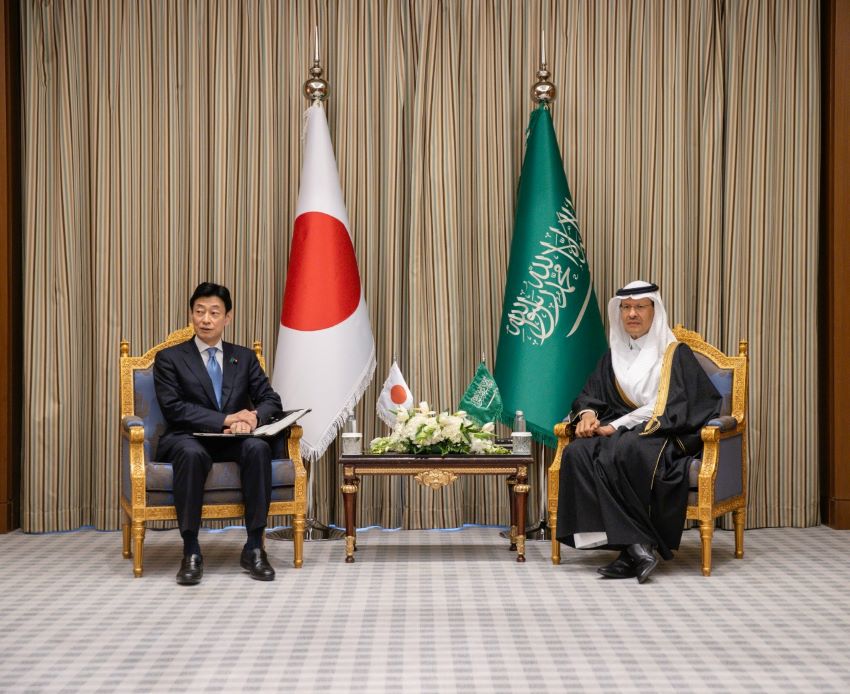 The MoUs were signed during the first ministerial meeting of the Saudi-Japanese Ministerial Dialogue for Energy which was held in Riyadh on 25 December by Prince Abdulaziz bin Salman bin Abdulaziz, Minister of Energy of the Kingdom of Saudi Arabia, and Nishimura Yasutoshi, Minister of Economy, Trade and Industry of Japan.
It was highlighted that in order to realize a carbon-neutral society, it is necessary to focus on emissions rather than energy sources through the effective deployment of CCE and carbon recycling technologies.  
The ministers also emphasized the importance of supporting the stability of global oil markets by encouraging dialogue and collaboration between producing and consuming countries.
Furthermore, they highlighted the need to ensure secure supplies of all energy sources in global markets, noting that Saudi Arabia continues to be Japan's largest source of crude oil supplies.
The two ministers welcomed the new three-year extension of strategic stockpiling cooperation between Japan's Ministry of Economy, Trade and Industry and Saudi Aramco.
Additionally, the parties discussed the potential collaboration in the field of petrochemicals where Saudi Arabia recently announced its plans to expand its petrochemical industry through liquid-to-chemical conversion and maximise integration across the full value chain.
Moreover, both sides express their desire to cooperate in electricity, renewable energy, energy efficiency and innovation.
Follow Offshore Energy's Clean Fuel on social media: