Japan Launches New Whaling Mission in Southern Ocean
Japan deployed its ships for a new whaling operation in the Antarctic Ocean on November 12, according to local media reports.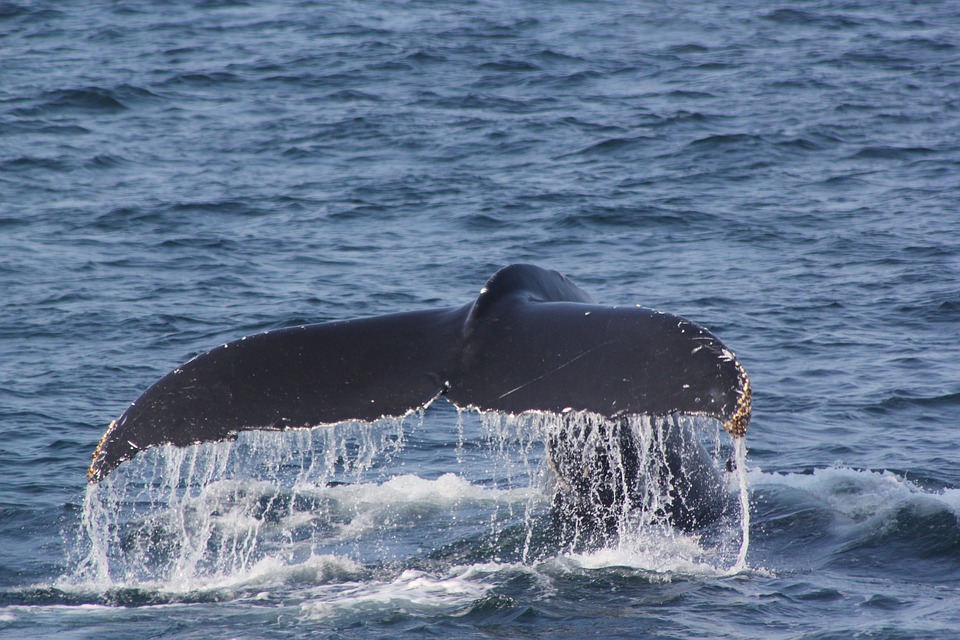 As part of the country's latest "research whaling" mission, the ships departed from Shimonoseki, Yamaguchi Prefecture, to catch 333 minke whales through March 2019.
After leaving the port of Shimonoseki in Yamaguchi Prefecture, the 724-ton Yushin Maru and the 742-ton Yushin Maru No. 3 whalers will join three vessels, including the mother ship Nisshin Maru, before heading for the far south.
This is the fourth whaling expedition since Japan restarted its research efforts in 2015, following a two-year whaling suspension due to a ruling made by the International Court of Justice (ICJ) in The Hague, Netherlands in 2014, that banned hunting whales off Antarctica.
The court said that Japan's practices were more aimed at commercial purposes, however, the country later launched a new research program which would see a total of 4,000 whales killed over the 12-year period.
World Maritime News Staff