Japan's spot LNG prices hit new lows in May
Prices of spot liquefied natural gas (LNG) imported into Japan have reached their lowest point in May.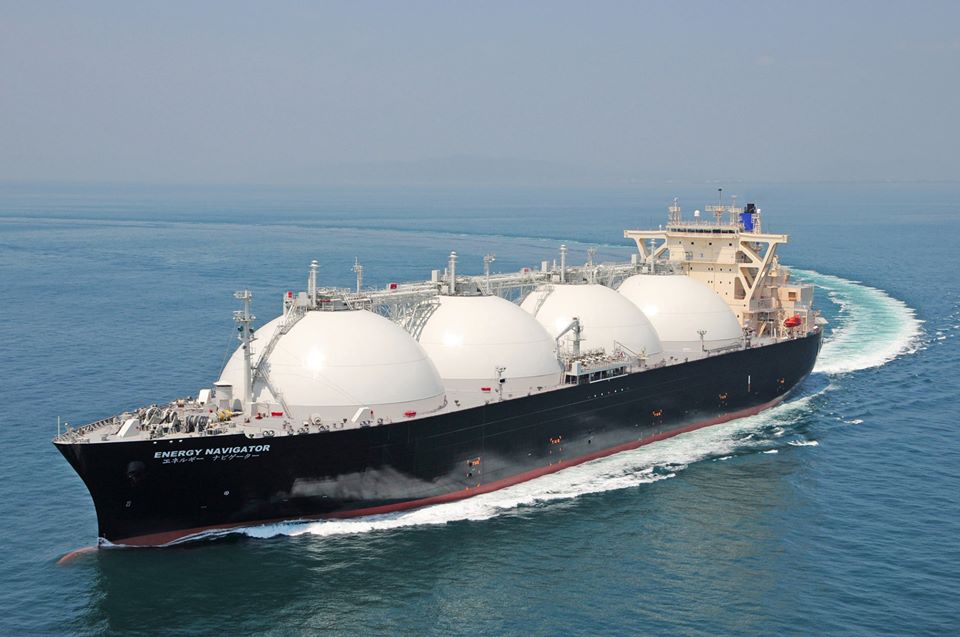 To remind, Japanese Ministry of Economy, Trade and Industry (METI) started compiling the data in March 2014.
In its latest monthly report, the ministry noted the contract-based spot LNG price for May reached $2.2 per mmBtu. The price slipped from $2.4 per mmBtu in the previous month pushed by the continued effect of coronavirus pandemic on commodities demand.
Compared to May 2019 when METI reported a contract-based price of $5.4 per mmBtu, the price slipped 59.3 per cent.
The arrival-based price slipped 13.3 per cent. METI shows the price reaching $2.6 per mmBtu, which compares to $3 per MMBtu in April.
Compared to May 2019, the arrival-based price slipped 50.9 per cent. To remind, the May 2019 arrival-based price was at $5.3 per mmBtu.
Only spot LNG cargoes are taken into account in this assessment, excluding short, medium and long-term contract cargoes, as well as those linked to a particular price index.