Jordan Cove LNG project offically ended by Pembina
Canadian energy infrastructure company Pembina Pipeline has stopped the development of its proposed Jordan Cove LNG export terminal in Oregon, USA.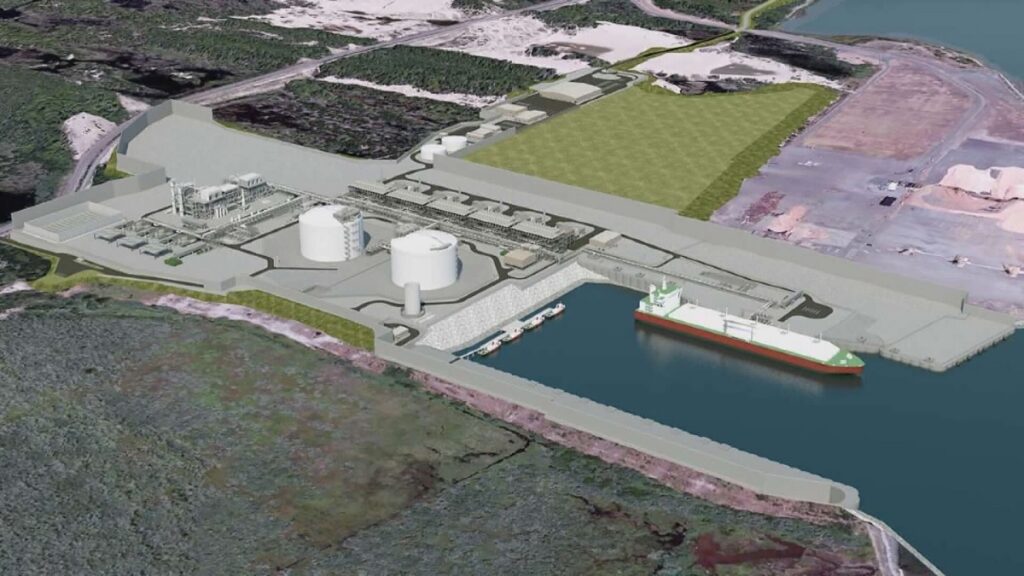 Pembina envisioned the project to be the first liquefaction plant on the US west coast. Its concept included a pipeline through Southern Oregon and the 7.8 mtpa of LNG export terminal in Coos Bay. It would've received natural gas from both Canada and the U.S.
However, the company put the project on pause back in April. It cited assessing the impact of recent regulatory decisions as to the reason. At the time, it found that the regulatory decisions could threaten the future of the project.
Pembina has not been able to obtain the necessary state-issued permits from various Oregon state agencies.
According to several sources like Platts, on 1 December 2021, it asked the U.S. energy regulators to vacate authorisations for both the LNG export terminal and related pipeline. In other words, it will not move forward with the Jordan Cove LNG project.
"Applicants remain concerned regarding their ability to obtain the necessary state permits in the immediate future in addition to other external obstacles," stated a brief with FERC.