Kawasaki Tests Its New AUV in The Underwater Centre
Kawasaki Heavy Industries has reached an agreement with The Underwater Centre (TUC) in Fort William, Scotland, to conduct a verification test of a prototype autonomous underwater vehicle (AUV) equipped with a robot arm for subsea pipeline inspection.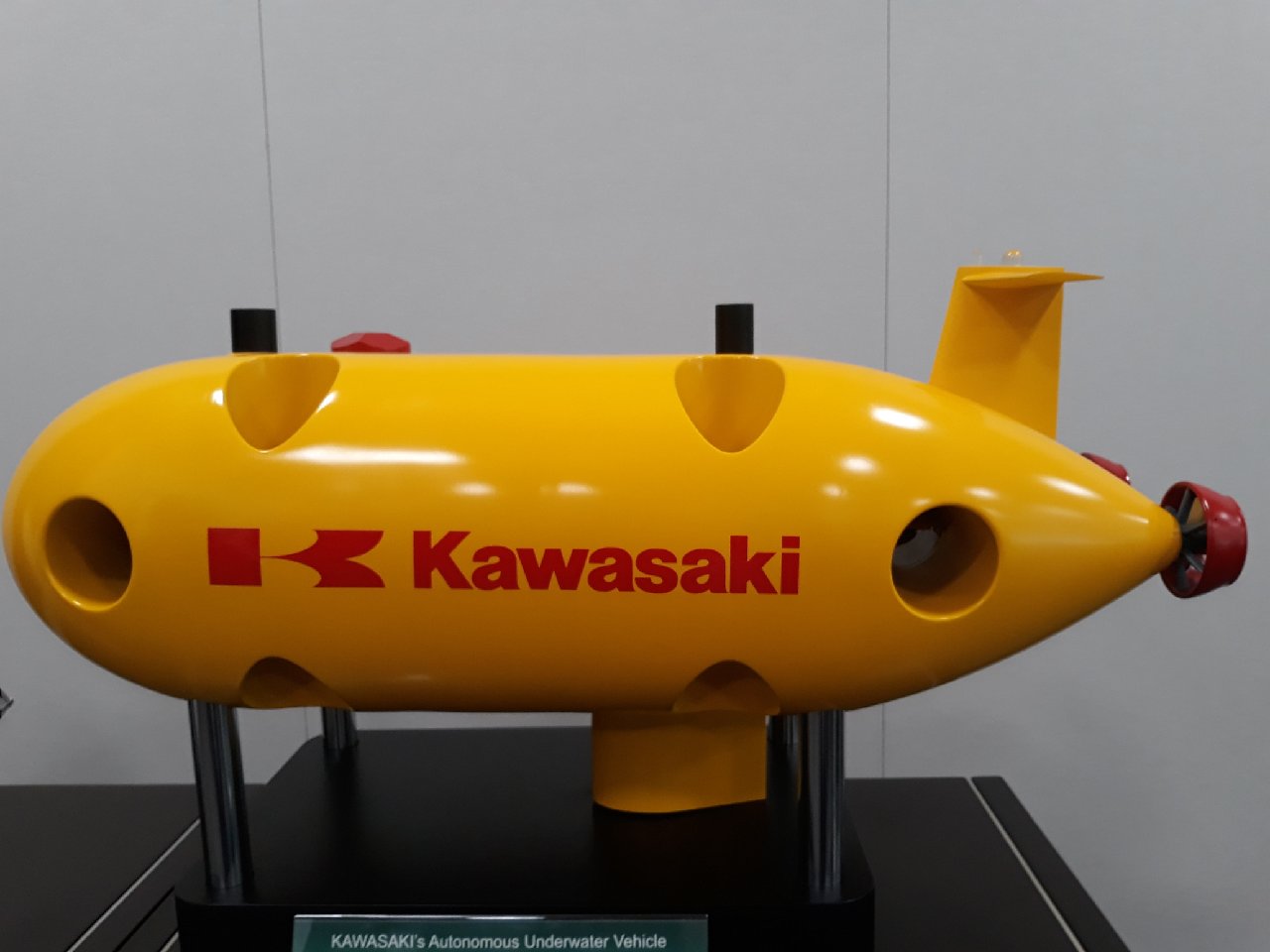 The test is scheduled to be conducted in October 2018, and, according to Kawasaki, will be the first such test in the world.
In November 2017, Kawasaki completed a verification test at TUC for automated underwater docking of a prototype AUV to its charging station, involving contactless charging and large-capacity optical communication.
For the upcoming test Kawasaki plans to use a prototype AUV equipped with a robot arm with an attached inspection tool unit (currently under development), to achieve autonomous locating and tracking of subsea pipelines. The test will focus on verifying the robot arm's capability to absorb the movement of the AUV due to tidal currents, and on verifying that the inspection tool unit can continuously track a pipeline under those conditions.
Steve Ham, commercial director, The Underwater Centre said: "The Underwater Centre has been really delighted to support KHI during the testing of their AUV in our seawater test site. We have built up a very good relationship over the development and delivery of the project and we look forward to welcoming them back to Fort William later this year and in future."
The agreement also states that TUC will be collaborating with Kawasaki on future development of underwater vehicle technology.