KCI, Smulders to jointly design and build green hydrogen production units
The Netherlands-based engineering company, KCI, and Belgian manufacturer of offshore wind substructures, Smulders, have entered into collaboration on offshore green hydrogen production platforms.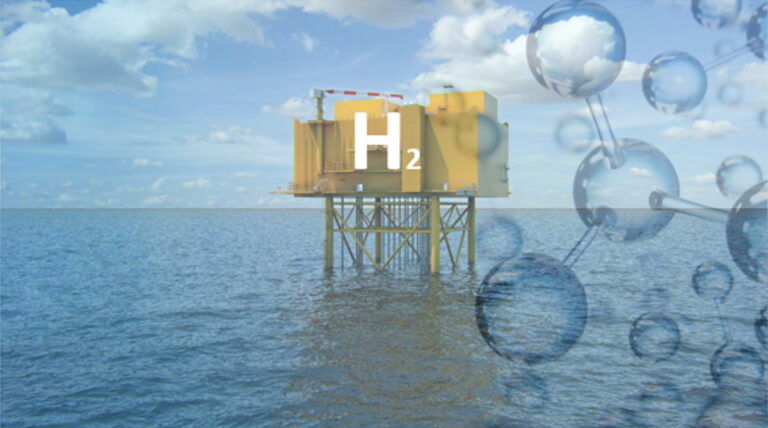 The two companies have teamed up to offer end-to-end solutions for the offshore hydrogen market and will act as an EPCI contractor on offshore and off-grid hydrogen production units that use offshore wind power.
Within the new partnership, KCI and Smulders will jointly take on the design and staged construction of green hydrogen production units.
The companies said their ultimate goal was to contribute to cost-effective, large-scale green hydrogen production at sea, assisting in decarbonisation, and speeding up the energy transition.
Subscribe
Offshore Energy daily newsletter