Keppel receives request for arbitration in $42.5M dispute
Two of Keppel Offshore and Marine Limited's wholly-owned subsidiaries have received a request for arbitration from an unnamed company for two FPSO contracts.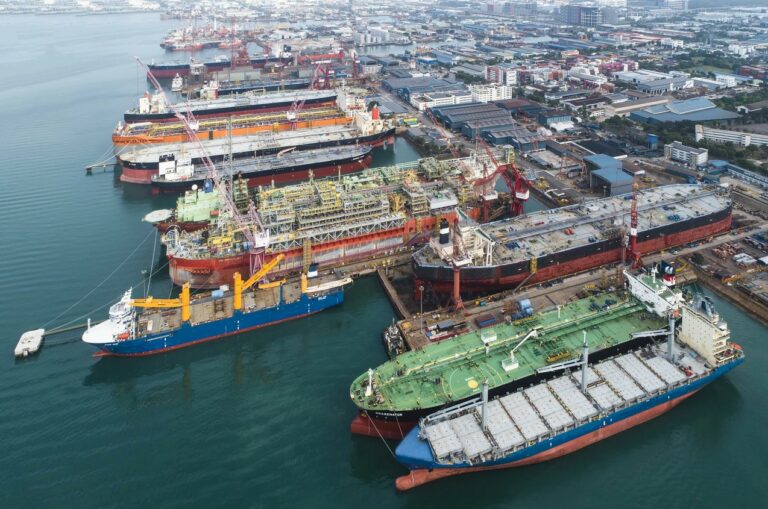 Singapore's conglomerate Keppel Corporation said in an SGX filing that the contracts in question were engineering, procurement, and construction contracts relating to floating production, storage, and offloading (FPSO) units.
According to the company, the counterparty has withheld a total of approximately $11.3 million due to the subsidiaries under the two EPC deals.
Keppel Corp also disclosed that the counterparty has also asked for a further payment of around $31.2 million from the subsidiaries, claiming to be entitled to a price reduction under the contracts.
Keppel, along with the subsidiaries, in consultation with legal advisors, denies the counter party's alleged right to such price reductions and will 'vehemently challenge' its right to withhold payments due to Keppel's companies as well as its supposed right to claim such price reductions.
The subsidiaries, Keppel said, 'intend to vigorously defend the claim and in addition, seek remedies, including counterclaims for the sums unduly withheld by the claimant, against the claimant to the fullest extent under the EPC contracts and the law'.
As for recent company news, Keppel Corporation and Sembcorp Marine inked non-binding agreements last month related to a proposed combination in response to dramatic changes in the sectors.
Also, in late September 2020, Keppel decided to review its offshore and marine business as part of its overall strategy and roadmap amid the sector's challenging environment and just this year the company stated that its Keppel Offshore & Marine unit would exit the offshore rig building business as the company positions for the global energy transition.