Kosmos Energy completes $1.2B Deep Gulf Energy buy
Offshore oil and gas explorer and producer Kosmos Energy has completed the acquisition of Gulf of Mexico operator Deep Gulf Energy (DGE).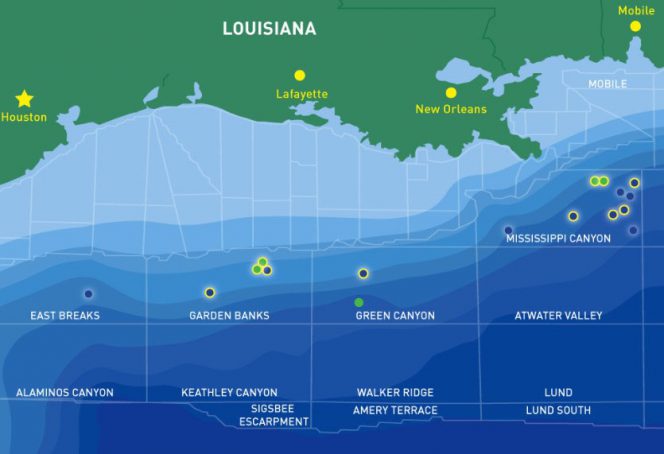 ---
Kosmos said on Monday that the acquisition of Deep Gulf Energy included Deep Gulf Energy LP, Deep Gulf Energy II, Deep Gulf Energy III, and related entities.
The company agreed the buy for a total consideration of $1.225 billion, subject to certain adjustments. Of the total amount, $925 million was in cash while $300 million was in Kosmos common shares issued to First Reserve, management, and other DGE shareholders.
According to Kosmos, the acquisition of DGE adds to its deepwater Atlantic Margin portfolio with attractive assets and a strong record of growing production and reserves through infrastructure-led exploration.
"This immediately accretive acquisition enhances the scale of the company and is expected to generate significant free cash flow, enabling Kosmos to return cash to shareholders through a dividend, beginning in the first quarter of 2019," the company said.
In a previous statement, Kosmos said that the acquisition would add approximately 25,000 barrels of oil equivalent per day (boed) of production (around 85% oil), growing 2018 pro forma production by 50% from approximately 45,000 to 70,000 boed.
Kosmos will also add estimated 2P reserves of approximately 80 million barrels of oil equivalent (mmboe), increasing total 2P reserves by 40% from over 200 mmboe to approximately 280 mmboe.