Kraken receives sonar order from mystery client
Canadian Kraken Robotics has received an order for the AquaPix sonar from an American autonomous underwater vehicle (AUV) manufacturer.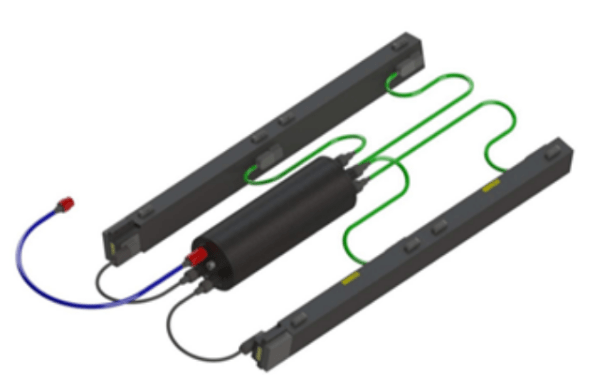 The 3,000-meter rated AquaPix MINSAS 120 Synthetic Aperture Sonar is expected to be delivered to the client this year.
Kraken did not reveal the name of the client but did state that the contract value is $0.5 million.
Since March of this year, Kraken said it had received orders for AquaPix from customers in the US, Europe, and Australia for integration onto three different AUV platforms.