Kraken Subsea Solutions Wins Kriegers Flak Job
Kraken Subsea Solutions has been awarded the contract for inter-array cables package installation employer's representation by Vattenfall for Danish Kriegers Flak (DKF) Project.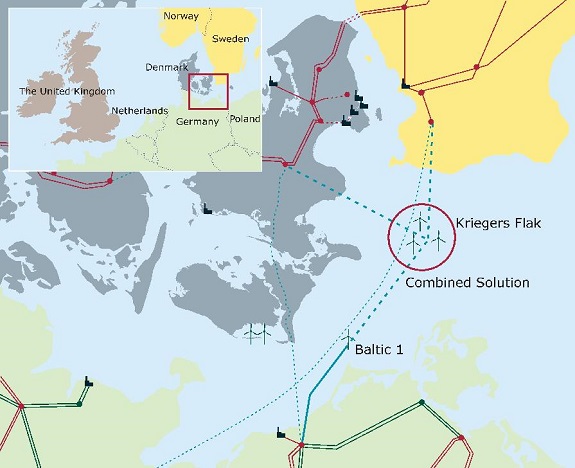 The French marine renewable projects engineering and consultancy specialist will provide supervision services to Vattenfall during the offshore installation operations of DKF Project, which will span from July 2019 until November 2020.
The DKF site has a capacity of approximately 600 MW and is situated in the Danish waters of the Baltic Sea, near the maritime border to Germany and Sweden.
Kraken Subsea Solutions Representatives will be involved in all of the installation operations for the inter-array cables package : boulder picking, boulder clearance, pre-trenching, pre-survey, cable lay, cable pull-in, cable burial and terminations and testing.