Krasnoye to Build 11 Cargo Carriers for STLC
Krasnoye Sormovo Shipyard, a part of the United Shipbuilding Corporation, has received a contract to construct 11 cargo carriers for Russia's State Transport Leasing Company (STLC).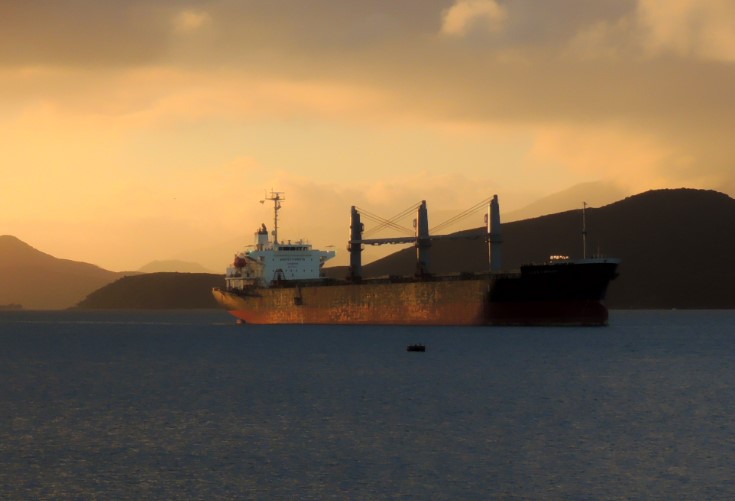 Under the deal, the Nizhny Novgorod shipbuilder is scheduled to build the project RSD59 dry cargo vessels over a period of three years, by the end of 2021.
Three vessels from the batch are set to be delivered by December 2019, another four are to join the fleet by the end of 2020, while the remaining four units would be delivered by the end of 2021.
The shipbuilder, which was the only bidder in the tender, informed that the deal for the 140,8-meter-long ships is worth around RUB 10.4 billion (USD 157.2 million). STLC would finance the construction of the vessels by using federal budget subsidy and its own funds.
The open tender for the construction of the 5,269 dwt river-sea class ships was unveiled at the end of 2018 with the initial maximum contract price of RUB 10.6 billion.
Krasnoye Sormovo Shipyard said that this marks the builder's third order for a series of RSD59 ships secured from STLC. The first series of five ships was completed in October 2018, while the second batch of four units is currently under construction.
World Maritime News Staff