Kreuz Subsea CEO Quits
Singapore-based subsea service provider Kreuz Subsea said that its CEO Ashit Jain (AJ) has resigned and is leaving for personal reasons.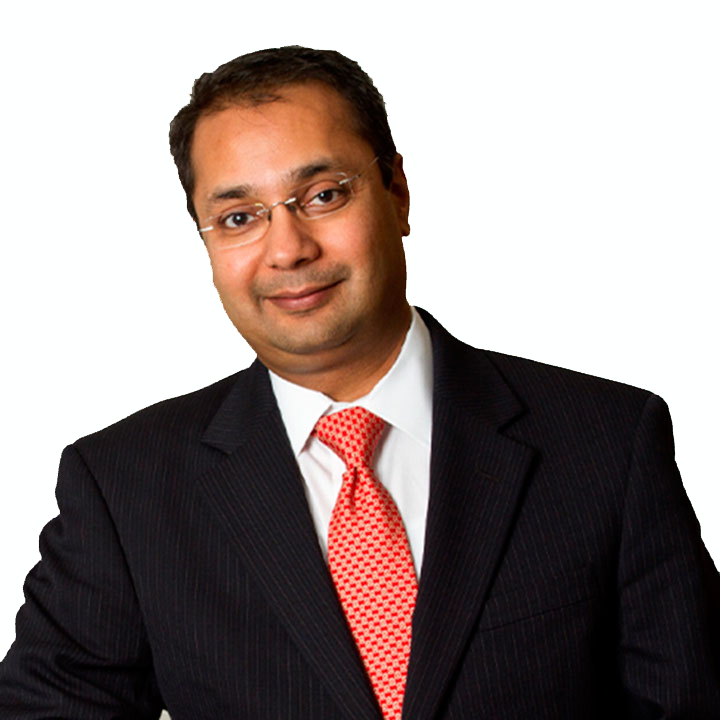 Under AJ's leadership of the company during the last two and the half years, Kreuz became a Shell approved diving contractor and has since expanded its commercial footprint to new markets and new customers.
Jain was previously managing director at Harkand Group where he was responsible for operations in North America and Africa.
Knut Eriksen, Kreuz's independent non-executive director said, "With a strong and professional management team, the foundations for future success are now well established within the company.
Having interacted with the management team, I am confident that Kreuz is well positioned to capture commercial opportunities that are beginning to emerge and successfully execute on projects".
An announcement on the incoming CEO will be made in due course, the company said.